Welcome to the Science Says Website!  We are a group of early career scientists at UC Davis interested in sharing our research with diverse audiences. Science Says is supported by the UC Davis Institute for Food and Agricultural Literacy (IFAL), a unit of the Innovation Institute for Food and Health, and the Communication, Literacy, and Education for Agricultural Research (CLEAR) project (PI, Pamela Ronald). We collaborate and interact closely with our CLEAR colleagues at UC Berkeley and UC San Diego.  Our Mission:
To provide science-based, curated information on food and agriculture to consumers, policy makers, non-governmental organizations (NGOs), journalists and other public stakeholders through outreach activities and accessible media platforms (videos, blogs, Twitter, etc.)
To help faculty, staff, and trainees acquire science communication skills to engage in public discourse on the  social, economic, biological, environmental and ethical aspects of food and agricultural technologies and policies.
  Find us on Facebook: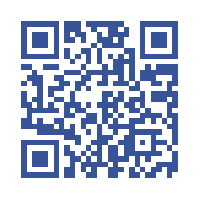 Category