According to news headlines, science says a lot of things, but what do we really learn from scientific studies, and how do these findings impact our daily lives?
Wading through science-related news can be difficult, but science isn't an elite league of geniuses or a collection of hard facts. Science is a process of gathering evidence from carefully controlled tests to gain understanding of the natural world. Our goal is to empower everyone to investigate how scientific findings impact their daily lives. We're cultivating a community of science communicators to demystify the scientific process and challenge misconceptions. So what does science really say? This project seeks to ensure scientific data is accurately represented in the media, by writing timely responses to viral news coverage of new studies. These posts include an analysis of the study cited by the media, comments from the authors of the study and other experts in the field, and the scientific consensus on the topic drawn from review of the scientific literature.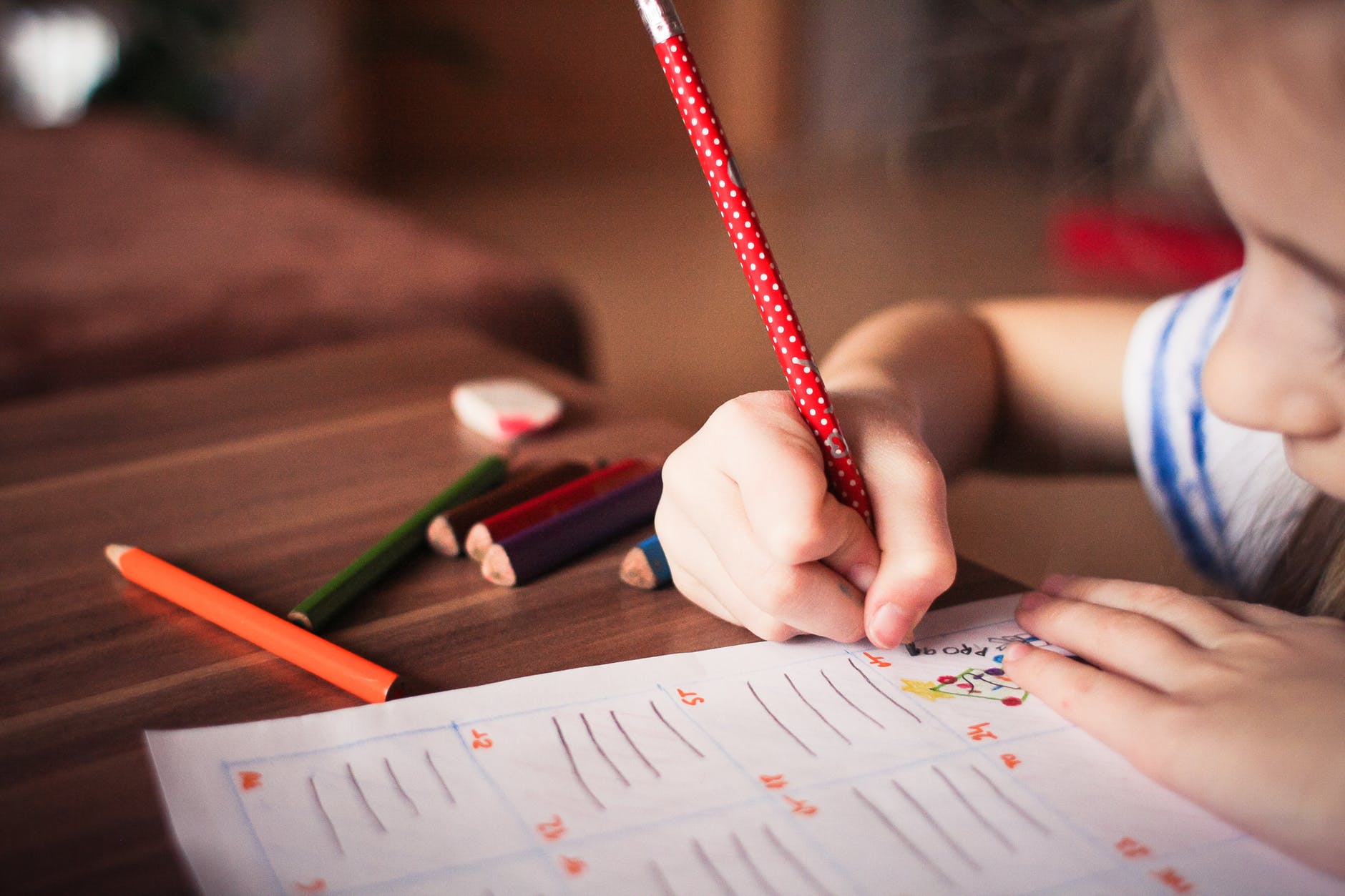 There's a Lot Going on in Your Baby's Brain – and Diaper
Trillions of microbes are in, on, and around your body. A recent study went so far as to claim that the bacteria in an infant's poop can predict cognitive development. Studies like these are often oversold, and science really says that there may be an association between the microbiome and cognitive abilities.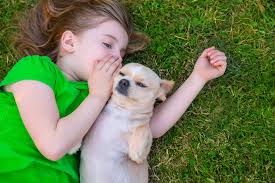 Talking to Your Dog Does Not Mean You Are Smart
A few articles cited scientific theories as proof that talking to a pet indicates higher than average intelligence. Unfortunately for pet owners, talking to your pet does not indicate either higher than average intelligence or creativity. What it does signify is that you are human, and you are expressing an ancient human behavioral trait – the ability of humans to project human emotions and intentions onto non-humans.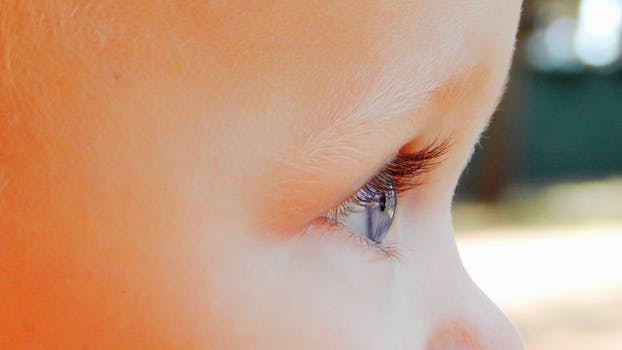 No, your baby is not racist.
Saying that a baby can be racist misunderstands racism and child development. The science behind these racist babies headlines is much less terrible and much more interesting. A baby's world during the first year of life is typically populated with same-race individuals, therefore exposure to a diversity of races reduces implicit bias in children and improves their ability to distinguish personal characteristics in other race individuals.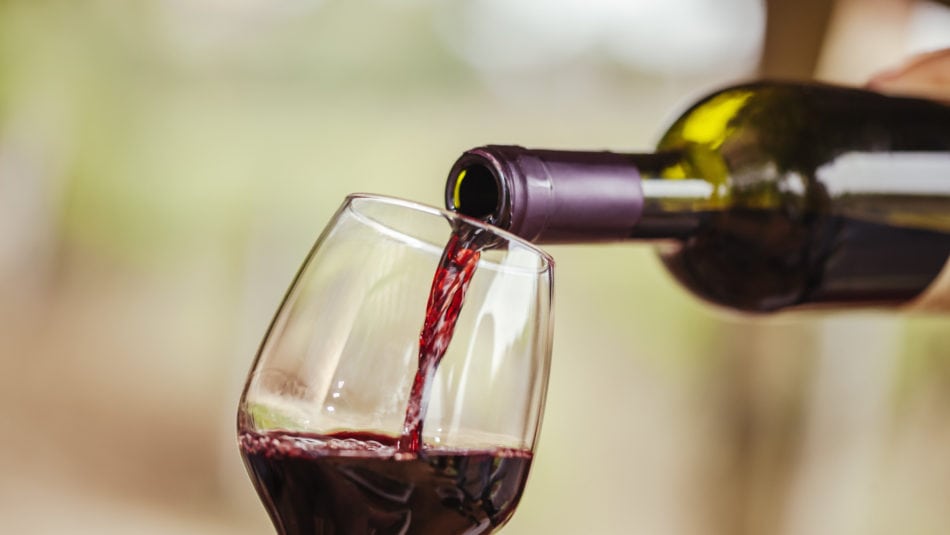 Wine Won't Make You Smarter, But Your Brain Plays A Big Role in Tasting
"Drinking wine makes you smarter!" As graduate students, we wish! Articles with this headline ran away with neuroscientist Dr. Gordon Shepherd's take on the complex nature of taste. His book instead investigates the intricate science of tasting.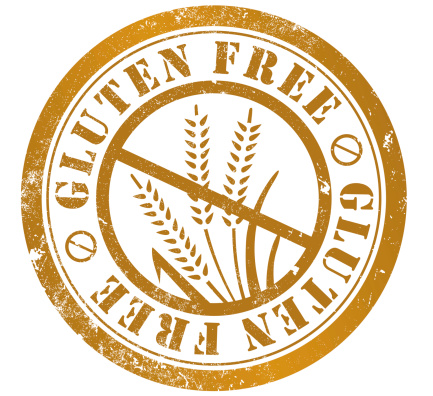 Gluten Probably Won't Kill You And A Gluten-free Diet Probably Won't Either
Gluten-free diets are all the rage. Unless you're one of the less than 2% of people with Celiac disease or a wheat allergy, you probably don't need to worry about gluten. Contrary to some claims that gluten is a byproduct of modern "genetic tinkering," we've been eating gluten since the dawn of wheat domestication about 10,000 years ago. We've only been digesting gluten-related news hysteria for about the last 6 years thanks to a book called Wheat Belly.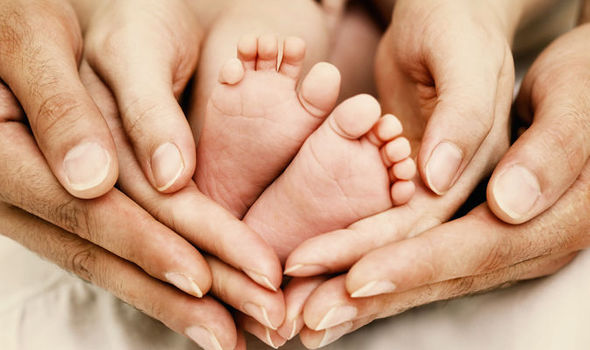 Fertility and Fraying Tips: What Does Your DNA Say About When to Have Kids?
Aging is complicated, and the majority of your cells are in constant flux. Consistent DNA replication causes the ends of the strands, called telomeres, to fray. The shorter the telomere, the older the person. But is there an association between telomere length and fertility?
A Beer A Day Keeps the Doctor Away? Here's the Science Behind the Headlines
News outlets reported that drinking a beer a day could prevent heart disease and stroke, however the articles missed major points about alcohol and health. While several studies have found correlations between beer or wine and good health, it's important to remember correlation does not mean causation.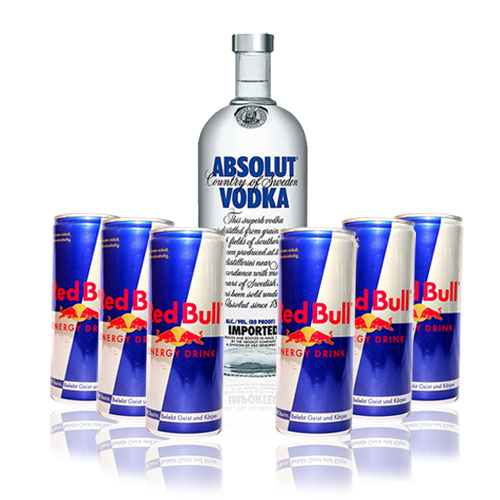 Think Responsibly: Your Vodka-Red Bull Isn't Exactly Like Cocaine.
Media outlets reported that mixing caffeine and alcohol has the "same effect" as cocaine. While there may be long-term consequences, this can only be ethically interpreted from studies using mice. The results from this research are therefore an approximation of what might happen if you consistently drink Vodka-Red Bulls.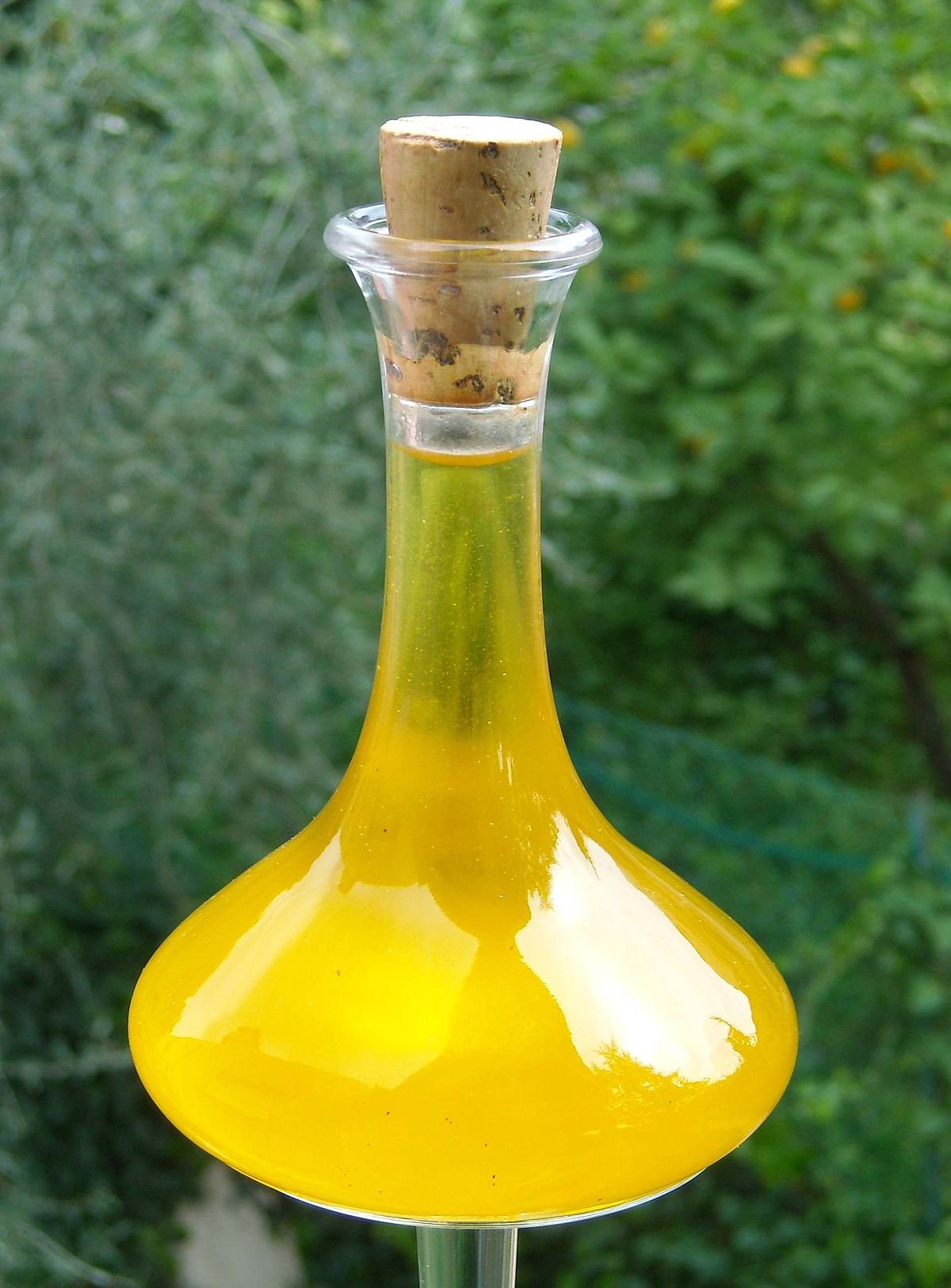 What Does Science REALLY Say About Vegetable Oils and Cancer?
Heating, refining, or storing oils can break break them down into different chemical compounds, some of which are considered carcinogenic. These compounds are not unique to oils, and studies generally focus on measuring the levels of these compounds in oils rather than determining the health risks associated with consumption.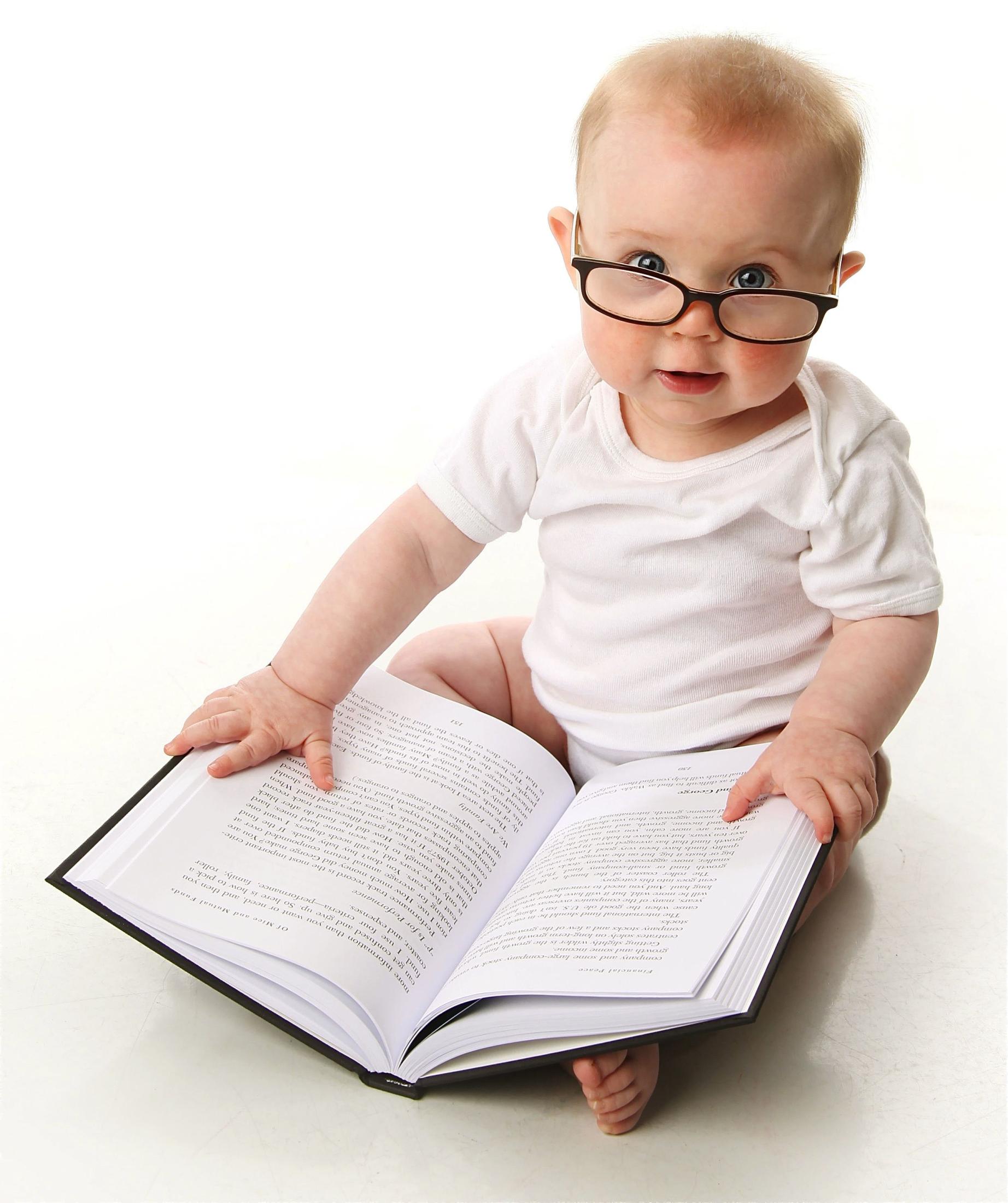 Does Intelligence REALLY Come From Our Mothers?
Intelligence is hard to define and the X-chromosome is clearly important for brain development. But the inheritance of complex traits like intelligence can't be boiled down to a simple statement like intelligence is inherited from mothers.