Sacramento Science Distilled is a monthly public event cohosted by Science Says, the Powerhouse Science Center, and Capital Science Communicators to inspire scientific curiosity. Bright and engaging local scientists share research stories to inform and entertain at Streets Pub & Grub or Old Ironsides (Sacramento's oldest bar). Follow us on facebook to keep up with future events, or read colorful summaries of events you missed here.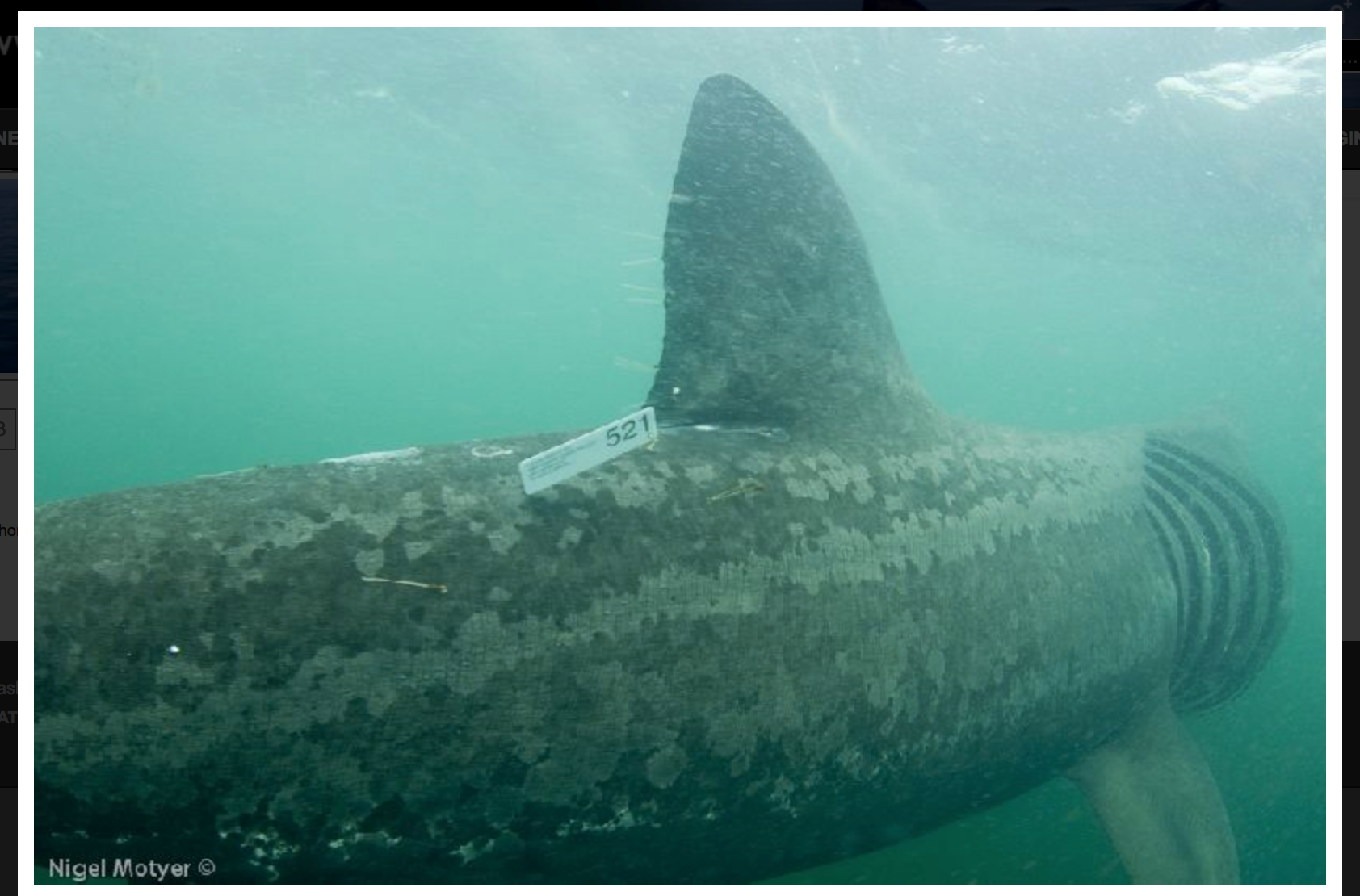 Whale Tales and Shark Stories
Matt Savoca, a post-doctoral researcher at the Hopkins Marine Station of Stanford University, discussed the differences between toothed whales and baleen whales and current research techniques to monitor their movements. Alexandra McInturf is a UC Davis PhD candidate studying shark behavior using similar techniques.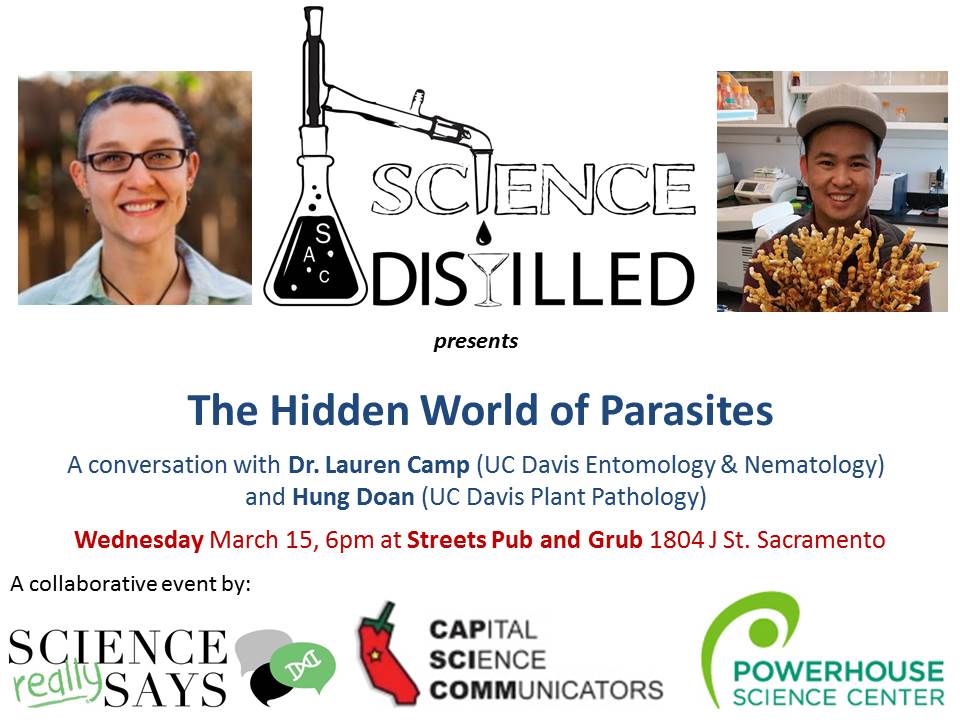 March Preview
Dr. Lauren Camp of UC Davis Entomology & Nematology and Hung Doan of UC Davis Plant Pathology spoke about parasite diversity, host diversity, and parasite camouflage.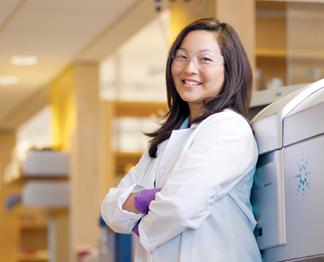 HIV Research Recap
Dr. Lauren Hirao and Brenna Kiniry of UC Davis shared information about their HIV research to counter widespread misinformation.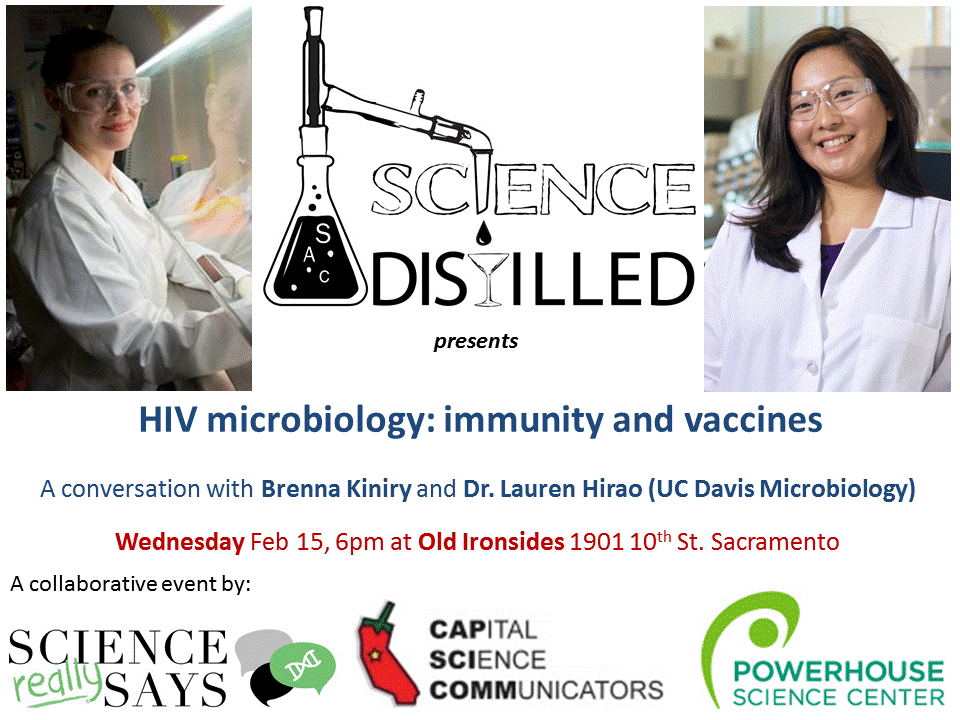 February Preview
We get to know Dr. Lauren Hirao, a post-doctoral scholar in Medical Microbiology & Immunology, and Brenna Kiniry, a PhD candidate in Microbiology.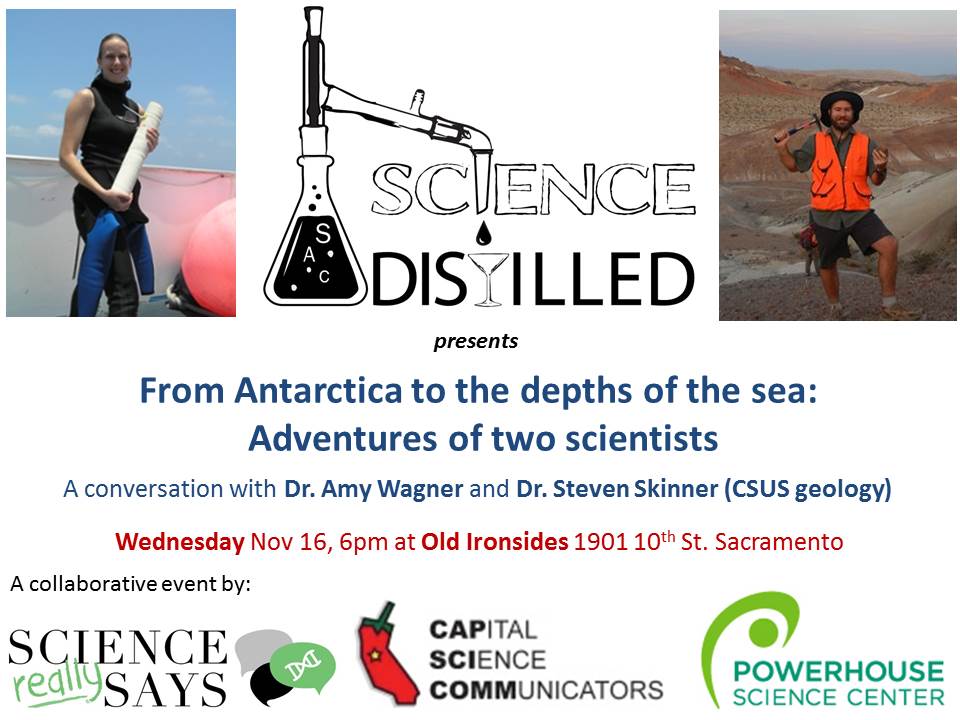 Geological Adventures Recap
Drs. Steven Skinner and Amy Wagner, both from the Geology Department at Sacramento State University, regaled the audience with tales of swashbuckling, deep sea diving, and the science behind it all.