Podcasts
Emily Steliotes, MS, co-produces the podcast "Evolution Eats" about the science and technology behind food systems — like farm to fork — and sustainability. Check out her intro podcast below and stay tuned for ones she will produce during her science communication internship.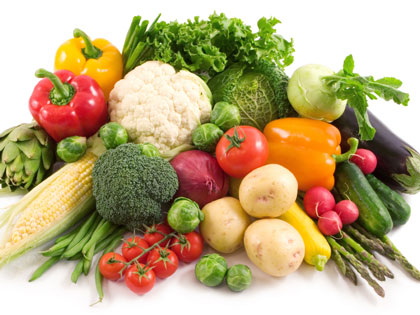 Intro & Big Ideas
Meet Emily and Noah, co-producers of this podcast "Evolution Eats." 
Videos
We produced a number of videos on science policy and agriculture science communication. You can find a few below or on our YouTube channel. Interested in producing a video? Let us know!