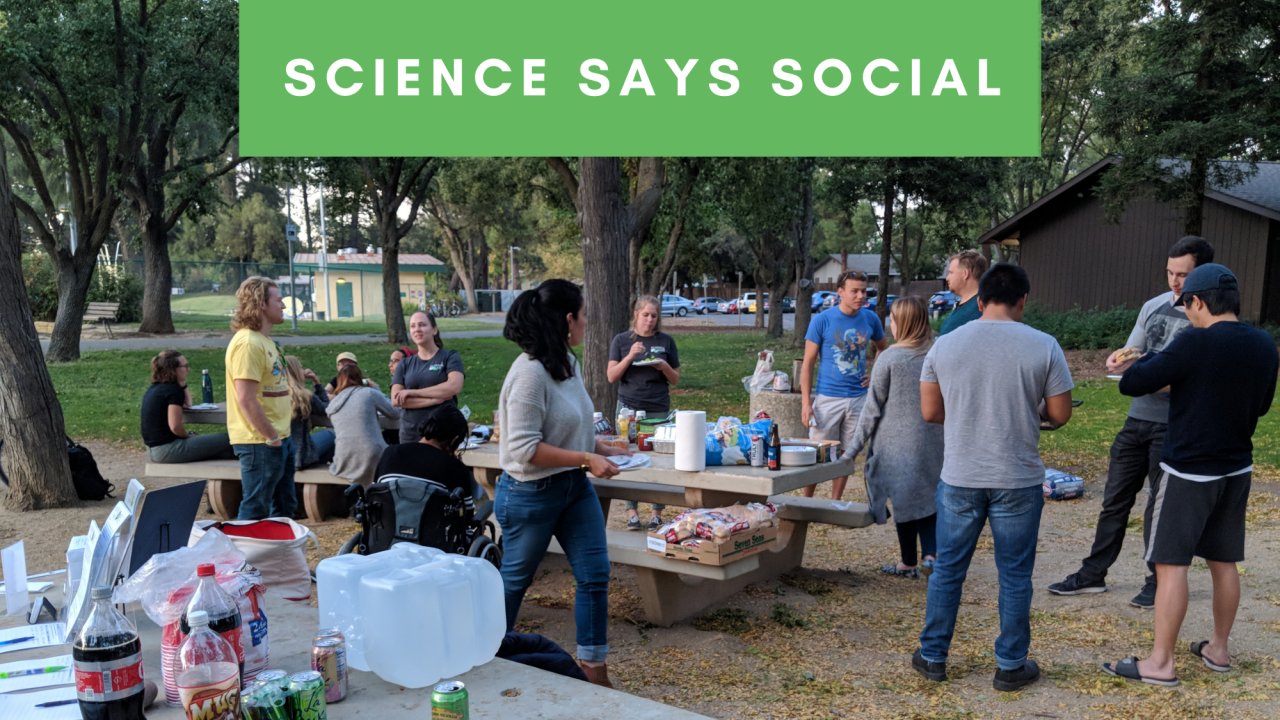 Location
Slide Hill Park Picnic Area, Davis
We're excited to host an in-person Kick-Off Social! Curious about science communication or Science Says? Do you have a science communication project you want to pitch? Come network with Science Says Leadership and fellow communicators from the Davis-Sacramento area!
WHERE: Slide Hill Park
WHEN: November 4, 5:30pm
WHAT: Drinks, snacks and socializing!