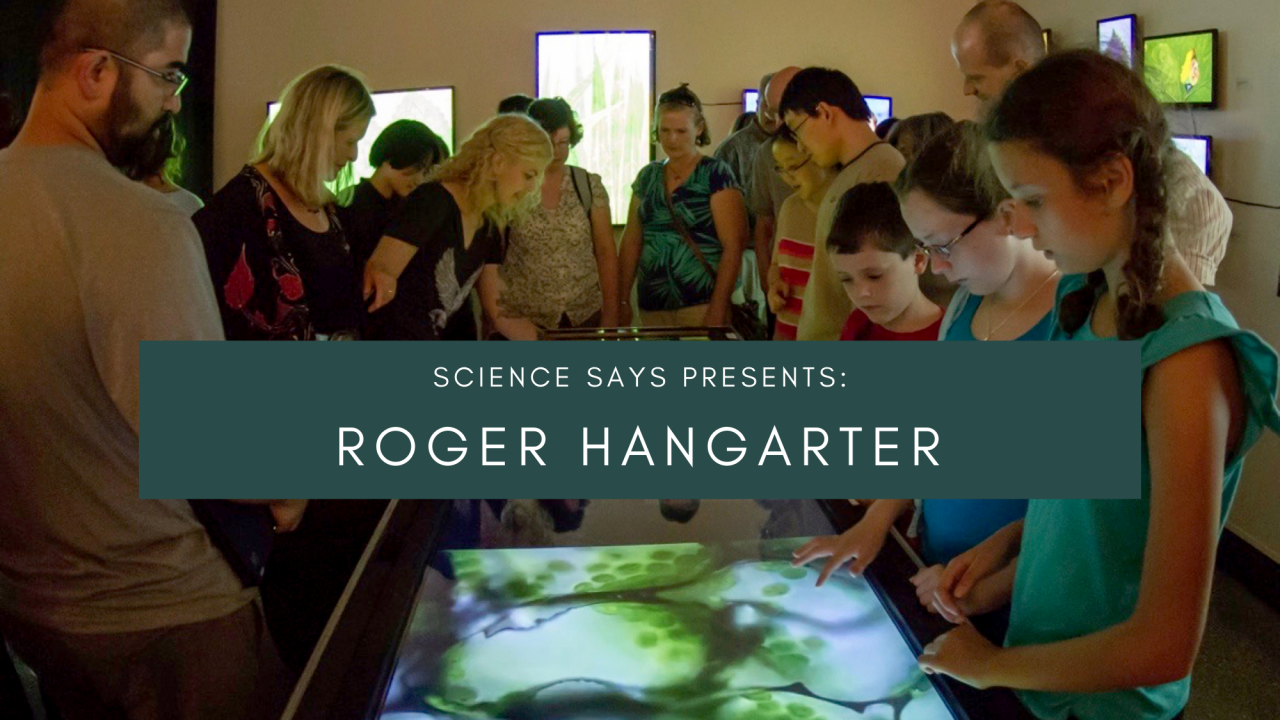 Location
Register for link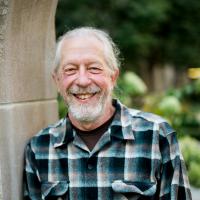 Roger Hangarter is a Distinguished Professor and Chancellor's Professor of Biology at Indiana University. Dr. Hangarter has won many  awards including Teaching Awards from the ASPB and the Botanical Society of America, a MERLOT Award for Exemplary Online Learning Resources, the Science & Engineering Visualization Challenge Award from the NSF and AAAS, and an Emmy Award for Photography (Great Lakes Region). 
Hangarter developed the sLowlife and Plant Dance exhibits, and the Plants-In-Motion website to bring a greater awareness of plants to broad audiences. Hangarter's photography and time-lapse movies have been exhibited in various museums and galleries including The US Botanic Garden, Washington DC, The Chicago Botanic Gardens; the Grunwald Gallery of Art at Indiana University; The Science Museum of Minnesota; Clifford C. Hach Gallery, Philadelphia; The David Weinberg Collection, Chicago; Field Museum, Chicago; Museum of Science and Technology in Santiago, Chile;  the Montshire Science Museum, Vermont; and SPACE 151, Levi Art + Architecture, San Francisco, CA.
He will be discussing the importance of collaborating with artists for effective science communication as well as how to practically execute these projects based on his own experiences.
Tags