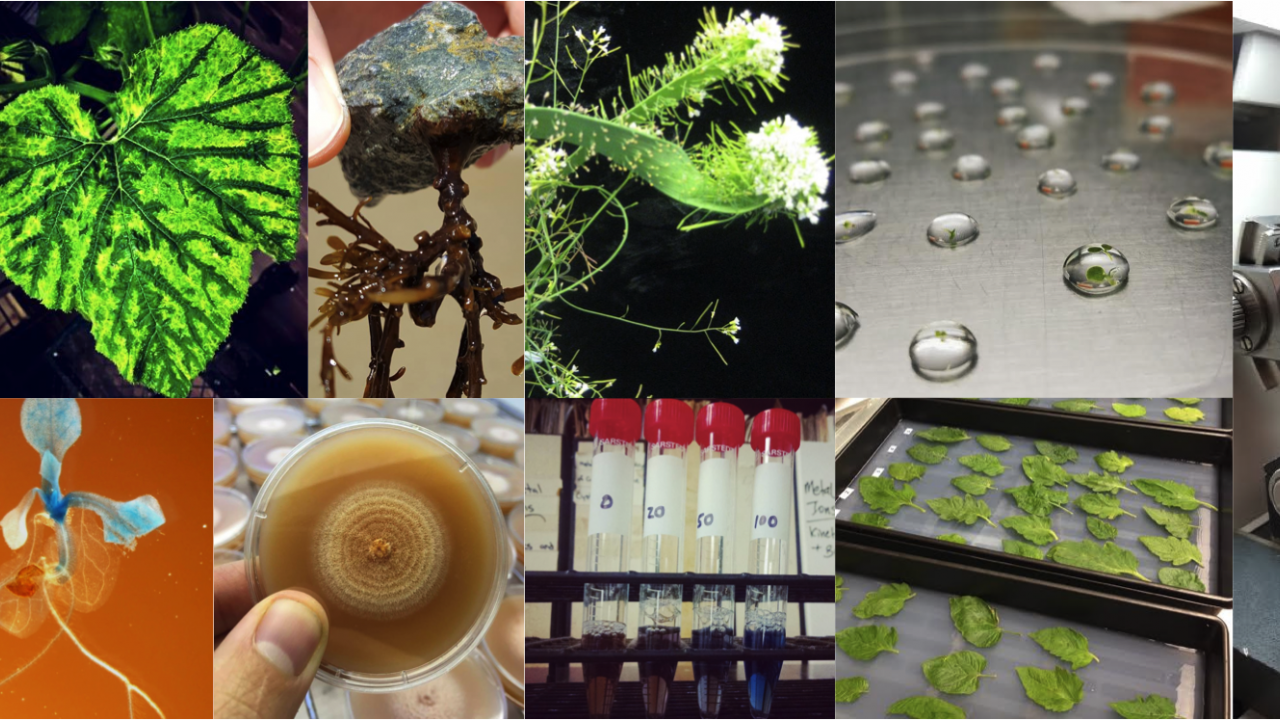 December Newsletter
The fall quarter is wrapping up, but we still have events and opportunities!
---
Holiday Party and Alumni Panel
Science Says is having a party! Come hear about science communication careers from alumni, and decorate cookies. Register below. Questions? Email davissciencesays@gmail.com
Thursday, December 5
6:00 PM
Asmundson Hall 242
---
Volunteer to help with Sacramento's Science Distilled
Science Says is looking for someone to help coordinate Sac Science Distilled. This is a really fun monthly public event to inspire scientific curiosity. Bright and engaging local scientists share research stories to inform and entertain. Interested in helping plan and organize these events? Email Nikki Soltis ne.soltis@gmail.com
---
Fall Quarter Book Club 
We are reading and discussing She Has Her Mother's Laugh: The Powers, Perversions, and Potential of Heredity by Carl Zimmer. Our next (and final) meeting will be on Wednesday, December 4th at 7 pm at the Davis Public Library. We plan to have another book club starting in the winter.
---
Farmers Market Science Outreach
We host a monthly table with science-themed activities. We're on hiatus until spring, but if you're interested in volunteering Use this link to get on the list.
Email Mary mamadera@ucdavis.edu with questions, or if you want to learn more.
---
Sneak Preview of Winter Quarter
We'll be hosting the very popular workshop "Improv for Science" again, brought to us by Lucas Hatton. Details to sign up will come in January.
---
Recent blogs
Do you have something you want to write about? Email Sydney Wyatt.
Your friendly neighborhood science communicator: Dr. Shane Campbell-Staton
---
Local Events
If your group is hosting a scicomm-related event, let us know and we'll help promote it! Email us at davissciencesays@gmail.com
Sac Science Distilled
"What's Inside Your Morning Cup? Understanding, Mapping, and Controlling Black Coffee Flavor"
A Conversation with Kenzie Batali
December 18, Streets Pub and Grub, Sacramento
6-8 pm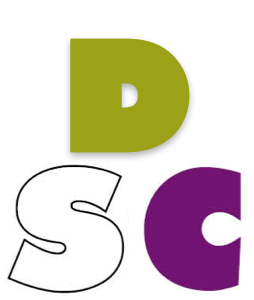 Davis Science Cafe
Science Café is a casual event in which scientists engage the general public to discuss their research, current events, or any aspect of science. Hosted on the second Wednesday of each month at G St. Wunderbar, Davis.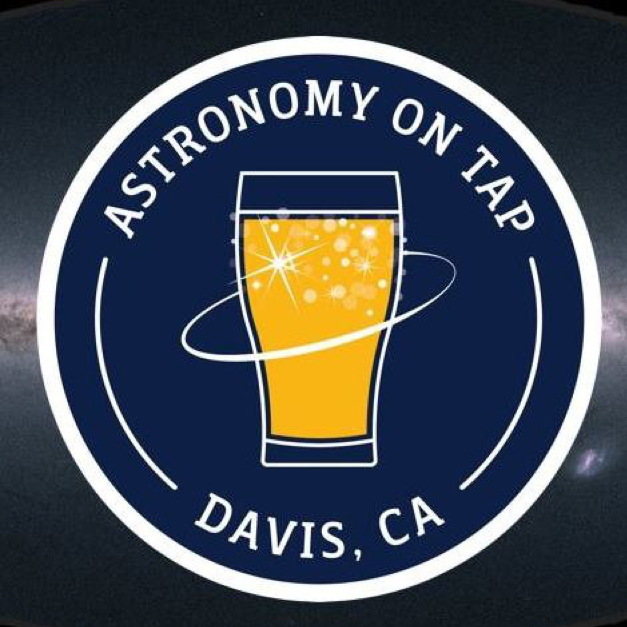 Astronomy on Tap- On hiatus until January
Short, fun astronomy talks at Sudwerk Brewing Co. in Davis, CA. Every third Thursday, join us for two talks about various astronomy and science topics, and a segment on Astronomy in the news. Prizes and giveaways available for trivia and raffle winners.
---
Other Opportunities
Know about a science communication opportunity? Email us at davissciencesays@gmail.com so we can promote it!
Fellowship Opportunity
AAAS Mass Media Fellowship: This 10-week summer program places science, engineering, and mathematics students at media organizations nationwide. Fellows use their academic training as they research, write, and report today's headlines, sharpening their abilities to communicate complex scientific issues to the public.
Deadline to apply: January 1, 2020 Learn more and apply
Travel Grant Opportunity
The National Association of Science Writers (NASW) is sponsoring several exciting programs for student journalists during the AAAS meeting, being held next in Seattle, Feb. 13-16, 2020. Opportunities include travel grants, a mentoring program, and an internship fair.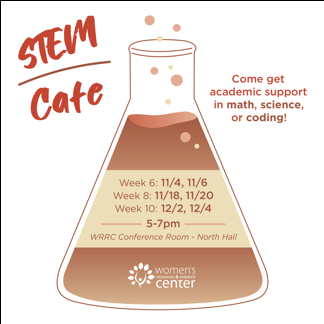 STEM Cafe this week: 
Monday December 2nd and Wednesday December 4th! 
Get ready for FINALS and grab some FREE testing materials and snacks!
STEM Cafe is a study and work-friendly environment with STEM academic support available for upper and lower division Math, Biology, Chemistry, and Coding courses.