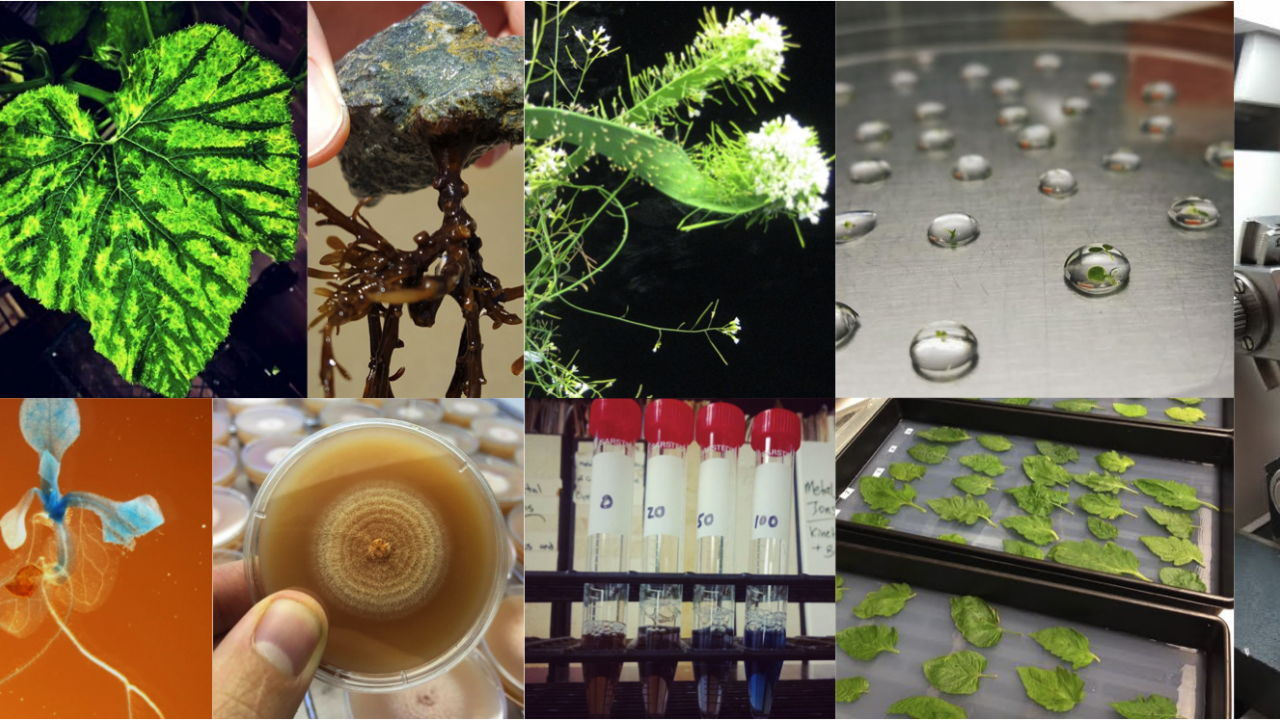 Use our site to promote your blog and practice science writing!
Got a science-y blog you'd like to cross-promote? Send us a link. We'll add it to the site.
Don't have a blog but want to try your hand at a blog post? Email us with a pitch!
---
Get some updates on events and sign up for volunteer opportunities as well as listen to how the government shutdown is impacting our own research.
---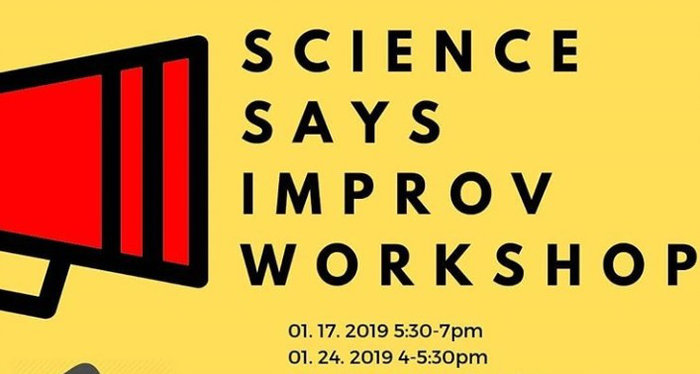 The Improv for Scientists workshop continues next week! While registration is now closed, if you are one of the lucky ones in attendance let us know how it went by writing a blog post for our site!
Email us at ucdavisspcg@gmail.com if interested!
---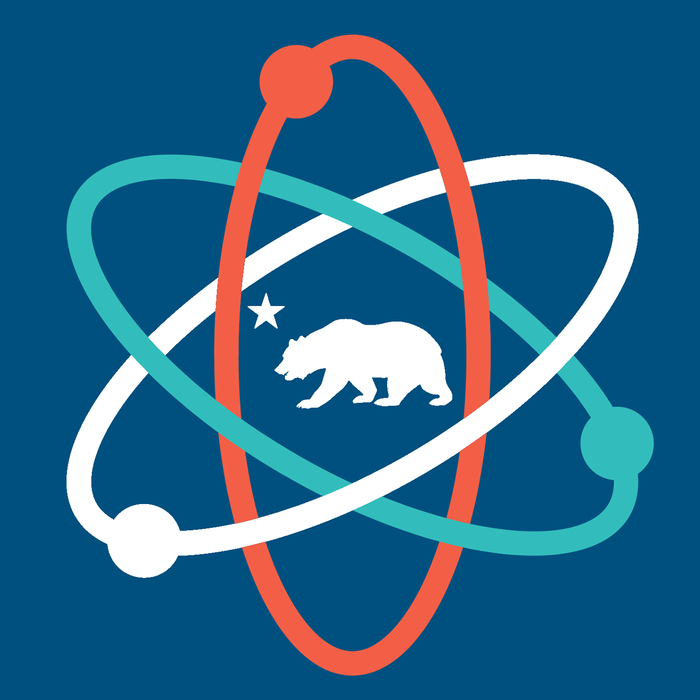 Calling late-stage grad students or alumni interested in science activism! Join the March for Science board of directors!
As a nonprofit organization, March for Science Sacramento is looking for local people to help with advising, supporting, or organizing the once-a-year event. ~3-4 meetings a year.
Are you a...
Person connected to or representative of the scientific community?
Person who can help find speakers, MC's, musicians, or other attractions?
Person who can connect the organization to sponsors, donors, or funders?
Contact Jason Endres at jaendres@ucdavis.edu
---
Jobs, Internships, and Outreach! Oh my!
Aptara is actively seeking qualified freelance writers and editors for a grades 3-12 science project. If you have experience teaching, writing, or editing science materials and are interested in on a contract basis, please reach our to Rachel.McCall@aptaracorp.com. Very flexible with student schedules.
Interested in working with kids and teaching them science? The Ventricular Foundation is looking for volunteers interested in talking to kids about neuroscience fo their once-a-month local outreach events. Contact Marisol, marwolf@ucdavis.edu if interested. They offer carpool from Davis and training beforehand. Check out the next event here.
Do you like telling compelling stories? Translating difficult concepts into something everyone loves to read? The Kaiser Permanente Northern California Division of Research is looking for a medical/science writer. Located in downtown Oakland, right next to BART. Looking for someone with some professional writing experience in the sciences, perhaps with a Master's degree, and journalism experience is always a plus! Send resumes and/or questions to jon.r.weiner@kp.org.