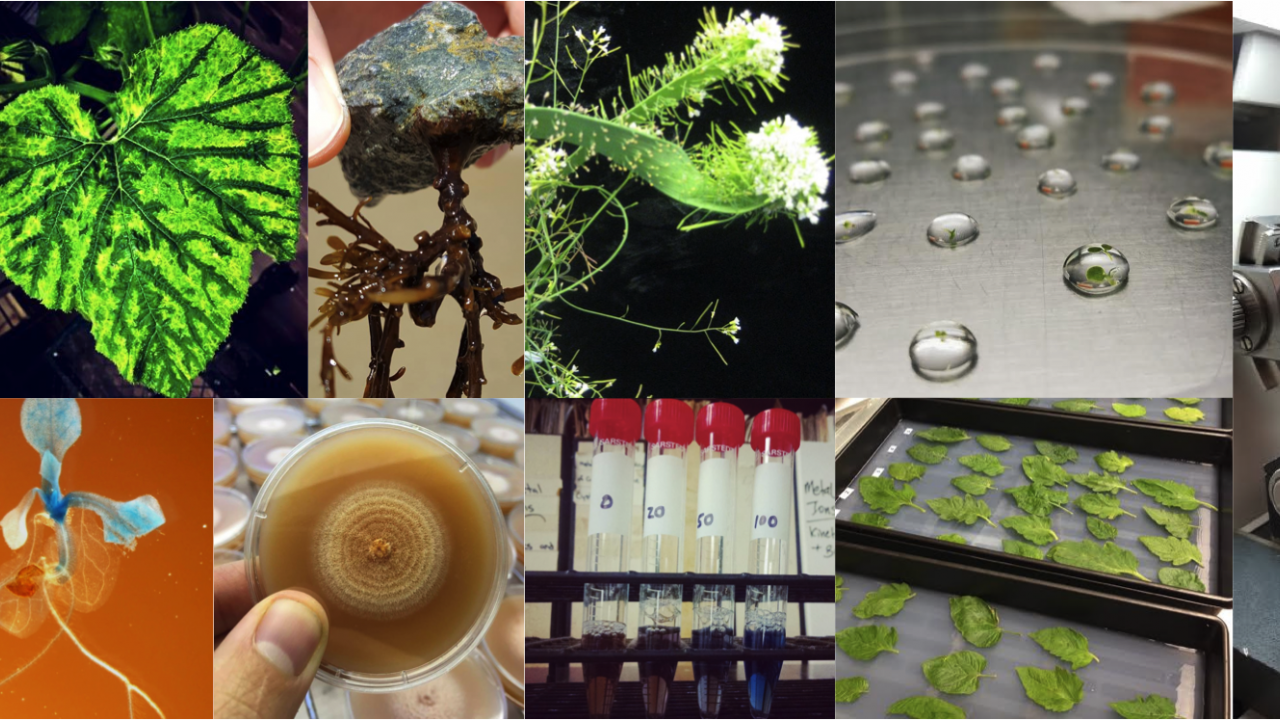 January Newsletter
Happy New Year! We have a lot of events coming up, so take a look! Please share widely with your networks.
---
Fundraiser
Science Says is having a fundraiser! Join us at Dunloe Brewing for drinks and socializing, and bring some friends! A portion of proceeds will go to support Science Says. We will have a raffle and prizes, too! Questions? Email davissciencesays@gmail.com
Thursday, January 23
5:00-9:00 PM (stop by any time)
Dunloe Brewing
---
Improv for Science
February 20 and 27 we'll be hosting the very popular workshop "Improv for Science" again, brought to us by Lucas Hatton. Details to sign up will come later this month. This workshop series has limited space and fills quickly, so be sure to register right away! If you attend the fundraiser on the 23rd, you're eligible to enter to win a guaranteed spot for the improv classes.
---
Announcing: Posters in the Park
Our major event this year will be our first ever "Posters in the Park" held in May in downtown Davis.
At Posters in the Park, we will engage both the public and UC Davis researchers with community friendly science posters in a public setting. The goal is twofold - showcase the various research projects on campus for the public and encourage researchers to practice effective science communication with people outside of their fields.
Leading up to this event, Science Says will host workshops on storytelling, jargon-free science communication, and effective poster-making strategies. We hope to see you at any and all of these workshops, and look forward to seeing your posters! More details coming soon.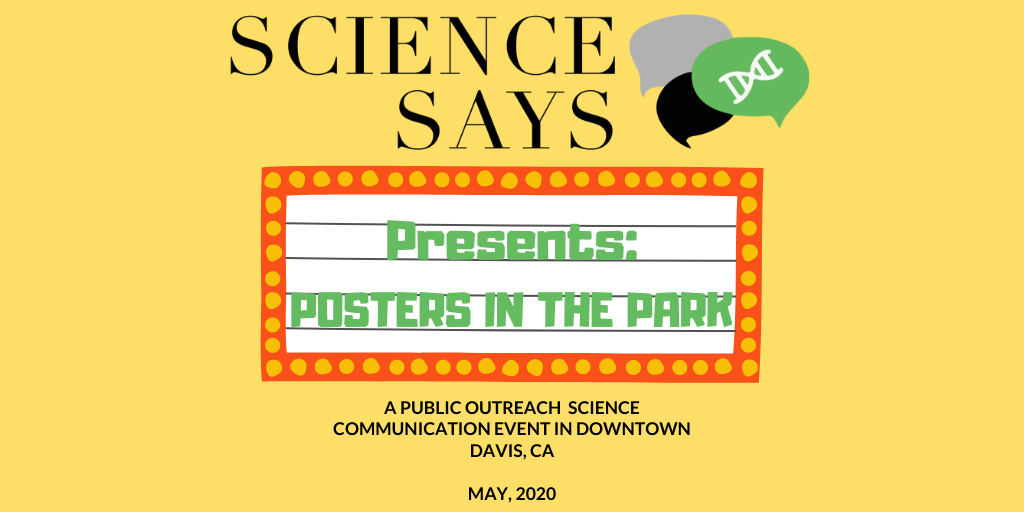 ---
Recent blogs
Do you have something you want to write about? Email Sydney Wyatt.
We invited alumni to talk about their careers, experiences, and answer our questions about science communication for our 2019 end-of-the-year event. Pam Ronald is a distinguished professor in the Department of Plant Pathology and the Genome Center, and serves as the Science Says Faculty Advisor.
Making a Compromise with Your Inner Academic: communicating science to non-expert audiences
We invited Colin Murphy from the Policy Institute for Energy, Environment, and the Economy, to speak about science policy communication for our event on November 14th, 2019. He earned his bachelor's and PhD at the University of California, Davis.
---
Farmers Market Science Outreach
We host a monthly table with science-themed activities. We're on hiatus until spring, but if you're interested in volunteering Use this link to get on the list.
Email Mary mamadera@ucdavis.edu with questions, or if you want to learn more.
Book Club
Returning in February
We plan to have another book club starting in late February. Details TBA soon. For suggestions or comments, email Lindsey Mooney lnmooney@ucdavis.edu
---
Local Events
If your group is hosting a scicomm-related event, let us know and we'll help promote it! Email us at davissciencesays@gmail.com
Sac Science Distilled
January 15
"Mo' Plastic, Mo' Problems"
6-8 pm, Streets Pub and Grub, Sacramento
Join us this month to hear from Scott Coffin and Emma Zhang about the health effects of microplastics.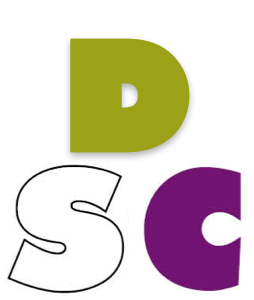 Davis Science Cafe
January 8th
5:30 pm
G St. Wunderbar, Davis
"Volcano Science: Tales of Death, Destruction, Deities, and Kitty Litter"
A conversation with Professor Kari Cooper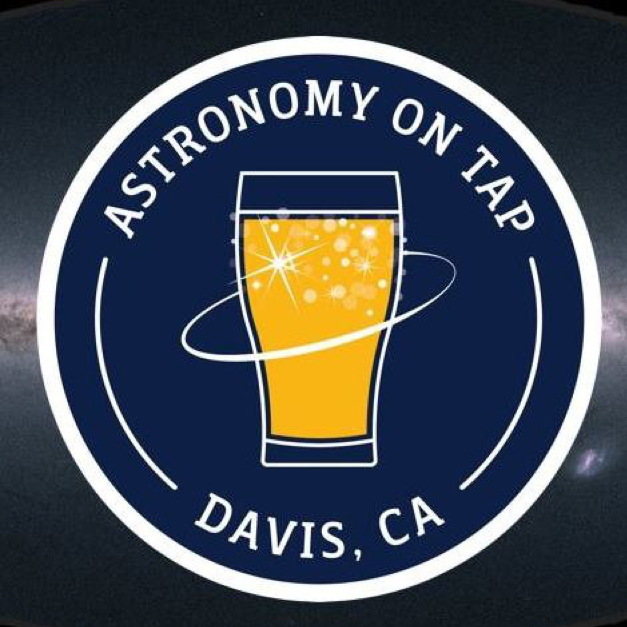 Astronomy on Tap
January 16
6:00 pm
Short, fun astronomy talks at Sudwerk Brewing Co. in Davis, CA. Every third Thursday, join us for two talks about various astronomy and science topics, and a segment on Astronomy in the news. Prizes and giveaways available for trivia and raffle winners.
---
Other Opportunities
Know about a science communication opportunity? Email us at davissciencesays@gmail.com so we can promote it!
Fellowship Opportunity
California Council on Science and Technology Science Fellows Program
To address the challenge this represents, each year the CCST Science Fellows program recruits a corps of fifteen PhD scientists and engineers. These Science Fellows spend one year in Sacramento, directly serving decision makers within the California State Legislature and Executive Branch. Working as staff, these scientific minds get a front-row seat learning about the craft and process of policy making in the State of California. CCST Science Fellows work alongside decision makers to evaluate complex scientific issues, interpret data, while tackling the responsibilities of full-time staffers.These talented individuals gain valuable experience and training in public service. In turn, state decision makers are given access to science-savvy staff members, helping them to craft fact-based policies.
The 2020-2021 fellowship application period is now open and will close on March 1st at 11:59 pm PST.
UC Davis Grad Slam
Register by January 24
Grad slam is back - and all master's and doctoral students are encouraged to participate!  Grad Slam gives graduate students three minutes to share their research story, concisely and compellingly, with a public audience.
Not only will you refine your research communication skills, but winners will also take home prizes ranging from $500 to $2,500. The top presenter will participate in the UC system-wide Grad Slam competition in San Francisco, with all expenses paid and the chance to win $5,000. 
Travel Grant Opportunity
Science Talk '20 
March 26-27
Portland, Oregon
Have you ever struggled to explain why your science matters to someone else? Have you ever been frustrated at the way science is covered in the media or how it is "misused" in policy? SCIENCE TALK '20 will unite science communicators, practitioners, and facilitators for two exciting days of learning best practices for how to talk science better. It will feature presentations, workshops, expert panels, and networking opportunities galore.
There are a limited number of travel awards for students and postdoctoral fellows to attend SCIENCE TALK '20. Deadline: January 31, 2020
Fellowship Opportunity
Applications now open for the 2020 Plantae Fellows program
Are you a creative, articulate and web-savvy plant scientist looking to connect with other like-minded folks? We need your help to nurture and grow Plantae, the online home for the global plant science community.  We are looking for individuals who are interested in becoming highly engaged by creating and curating content, facilitating and hosting discussions and fostering our growing global community. The benefits of becoming a Plantae Fellow include increased visibility within the plant science community and the opportunity to develop your skills as a digital content manager and science communicator. You will also have the opportunity to design your own projects or initiatives.
These are volunteer positions with a small honorarium upon the satisfactory completion of the term. The term of commitment: one year, the specific weekly time commitment is variable. Deadline: February 1
Science Communication Workshop
Science Through Story: Learn how to turn technical content into engaging stories using methods from the film industry!
UC Berkeley's DS421 graduate research traineeship is sponsoring a free science communication workshop. This workshop is targeted at graduate students in the STEM and conservation fields. Presenters include: Daniel McCoy, of Pixar Animation Studios & Sara Elshafie, Ph.D. student in Integrative Biology.
Where: The Brower Center (UC Berkeley)
When: Thursday January 16th from 10am - 4pm.
This workshop is open to ALL GRADUATE STUDENTS.