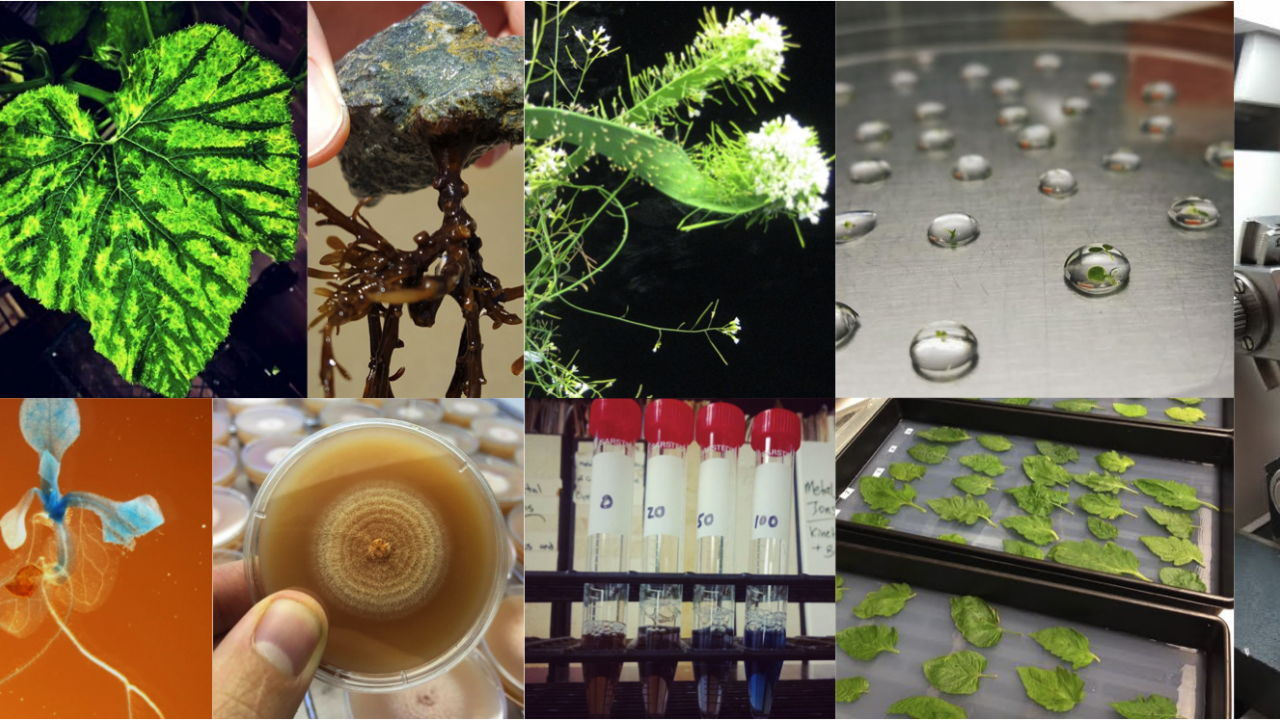 July Newsletter
Summer's here, and as we slowly return to lab and field work, we hope that you take time to continue developing your science communications skills. SciComm is more important than ever!
---
Upcoming Virtual Workshop
Tips and Tricks for Digital Science Communication
With Dr. Brittany Anderton and Dr. Kevin McLean, iBiology
Thursday, July 30
4:00-5:00 PM 
For more info, and to register, follow the link.
---
Book Club
Next Meeting: July 8 @ 6:30 PM
Held every 3 weeks
Our spring book club is back (virtually)!  We are reading and discussing The War on Science by Shawn Otto. To learn more and get on the email list, check out the link below.
---
Sharing SciComm Projects
Do you have a cool science communication project you'd like to share? Are you interested in trying blog writing? Email us at davissciencesays@gmail.com 
Check out this recap of our June workshop on pitching science stories.
The first part of Otto's book truly digs deep into the questions "Why is there a war on Science?" and "Who is Waging It?" Otto begins this section, titled Democracy's Science Problem, with an explanation of the role of science in our social and political worlds. Science has the power to do great good, but it can also be weaponized against persons and countries. Conversely, scientific contributions are not without fault and the scientific community is responsible for explaining the relevance of their work, as well as fact checking and continuing to remain vigilant in the pursuit of findings.
---
Resources, Opportunities, and Virtual Events
Let us know if you hear about any resources or opportunities that our group may be interested in! davissciencesays@gmail.com
Workshop
"Connecting with Your Audience Workshop for UC Davis Postdocs and Grad Students" - A SciComm workshop with Ben Young Landis. Brought to you by the UC Davis FUTURE program
Fri, July 10, 2020
10:00 AM – 12:30 PM PDT
Free Conference
SciCommCon is a free online conference happening August 14-16. Registration deadline is August 1. SciComm is a conference dedicated to understanding and promoting effective communication of science to diverse audiences – including students of all levels as well as the general public – across all venues.
Internship Resources
Check out Code Like A Girl's science communication internship guide.
Slide Presentation Resource
The Center for Stellar Slides offers 5 short training videos about effective and engaging professional presentations.