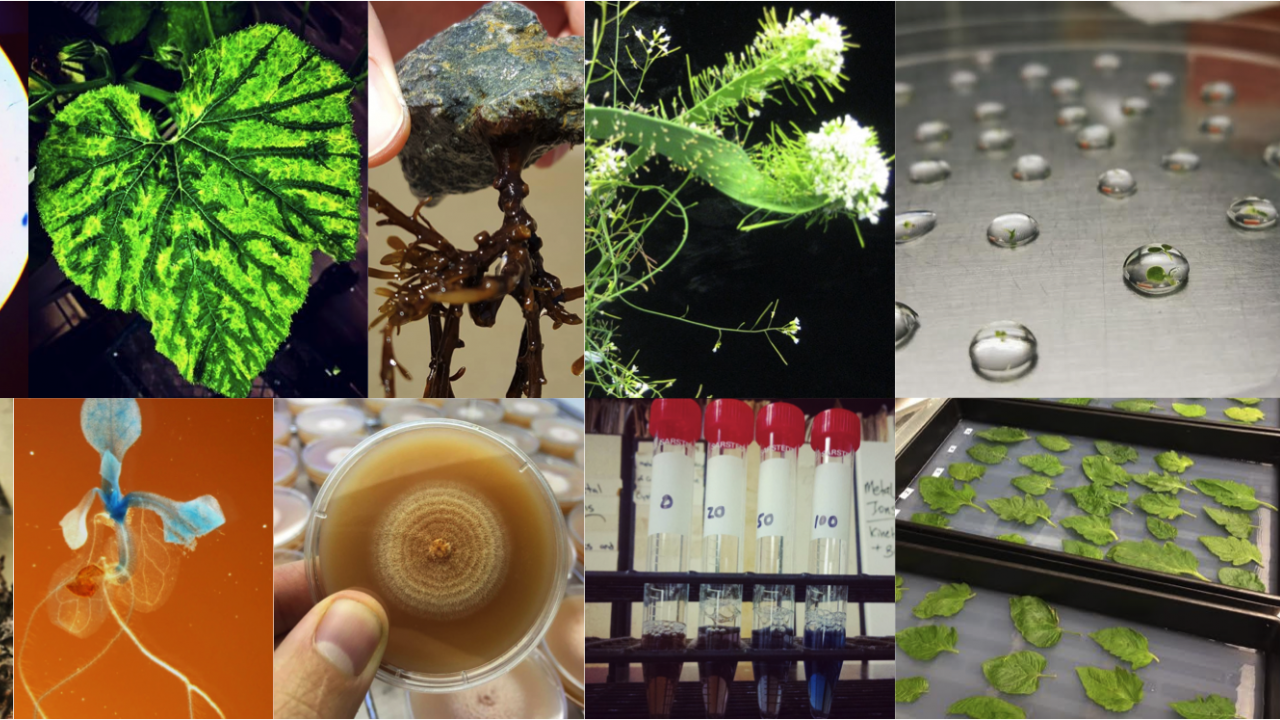 June Newsletter
We are here with you and for you. View our statement of support.
---
Upcoming Virtual Workshop
Science Writing Basics: Find Your Story and Hone Your Pitch
With guest speaker Dr. Czerne Reid
Thursday, June 25
1:00-2:30 PM 
For more info, and to register, follow the link.
---
Book Club
June 17 at 6:30pm, Held every 3 weeks
Our spring book club is returning virtually!  We will pick up once again with The War on Science by Shawn Otto. To learn more and get on the email list, check out the link below.
---
Leadership Opportunity
Interested in getting more involved next academic year? Have an idea for a scicomm project you want to leave? Consider joining the leadership team. Send us an email, and we can work with you on the level of commitment, etc.
---
Sharing SciComm Projects
Do you have a cool science communication project you'd like to share? Are you interested in trying blog writing? Email us at davissciencesays@gmail.com 
"An almond doesn't lactate, I will confess" was Food and Drug Administration Commissioner Scott Gottlieb's response during a debate over whether alternative "milks" can really call themselves milks, a conversation spurred by their recent rise in popularity.
In this episode, we had the privilege of talking with Jack Bobo, a world-renowned speaker and expert in agricultural biotechnology, consumer behavior, and global food policy. In 2015, he was named one of the 100 most influential people in biotechnology by Scientific American. A self-describ
---
Resources, Opportunities, and Virtual Events
Let us know if you hear about any resources or opportunities that our group may be interested in! davissciencesays@gmail.com
Internship Resources
Check out Code Like A Girl's science communication internship guide.
Slide Presentation Resource
The Center for Stellar Slides offers 5 short training videos about effective and engaging professional presentations.
Communication Resource
Artists at the Innovative Genomics Institute have created a collection of illustrations of SARS-CoV-2. They are downloadable and free to use, with citation. This is a fantastic resource for anyone communicating about COVID-19. 
Virtual Trivia
CapSciComm is hosting live virtual (science-themed) trivia every Tuesday night at 7:00. Follow them on Twitter @TriviaWithBens to find out how to join, or check their website.