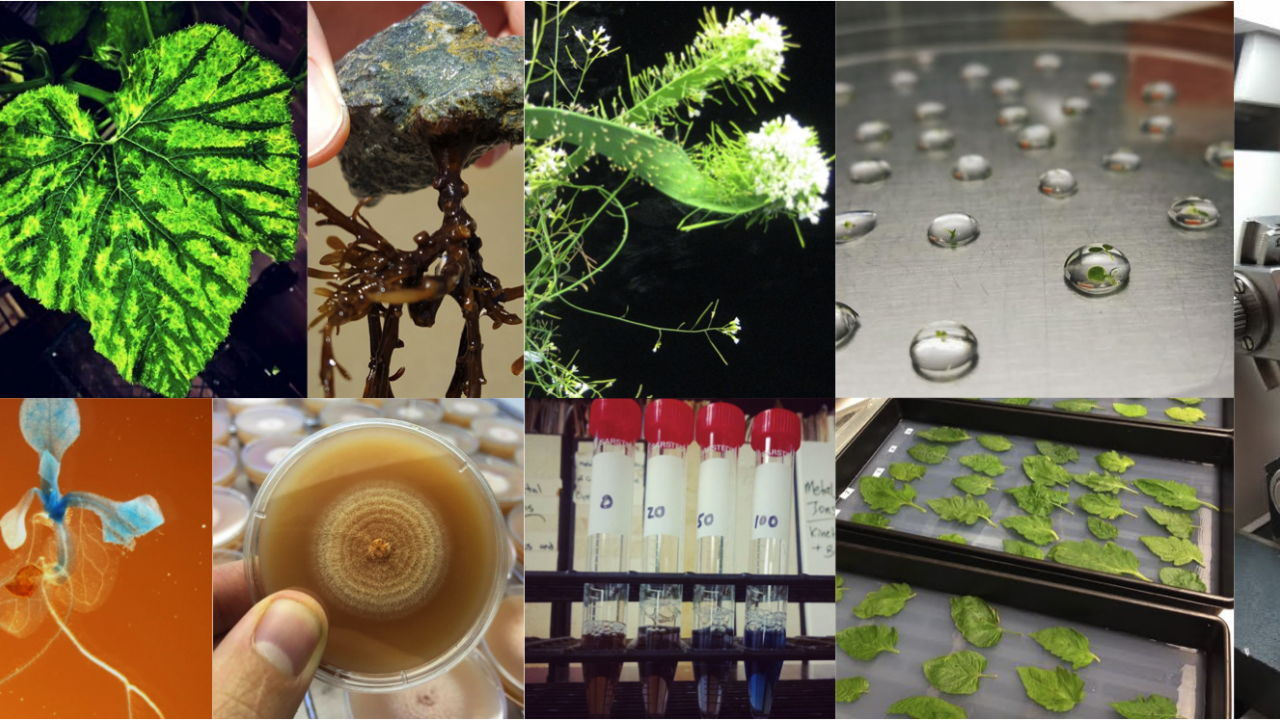 Mark your calendars for our Picnic Day prep meeting, April 9th!
Science Says is having a carnival on Picnic Day!
face painting
coloring book pages
science themed trivia (with prizes!)
plant-based watercolors
pipette-by-numbers
Come help us prepare materials! (but mostly just science-y arts and crafts)
Big Hanna Room (Asmundson Hall)
---
Can't help prepare materials but would like to volunteer on Picnic Day, April 13th?
Sign up for a shift! We'll be in Hart Hall Room 1128 from 10am-3pm (with setup at 9am and cleanup beginning at 3pm) inspiring young minds and making science both fun and accessibly to Picnic Day goers! 
---
LOCAL EVENTS!
If your group is hosting a scicomm related event, let us know and we'll help promote it! Email us at ucdavisspcg@gmail.com
2019 UC Davis Research Expo
The annual UC Davis Research Expo showcases the latest tools, resources and insights to help you advance your research programs and careers. Featuring exhibits, presentations, workshops and a panel discussion on how to expand your impact through news outlets, with representatives from WIRED magazine and KQED.
Astronomy on Tap
Next installment: Thursday April 18th, 6pm at Sudwerks!
Hear about climate change from graduate student Will Turner and particle physics from John Conway.
All ages welcome!
Sacramento's Science Distilled
3rd Wednesday of every month at Streets Pub on the Sacramento Grid! 
Bright and engaging local scientists share research stories to inform and entertain.
Free to the public, 21+
Translating Your Science
A public event discussing science communication with experts in the field.
---
Got something worth bragging about?
In an effort to strengthen our scicomm community, we like to update ourselves from time to time on what our members are doing and their accomplishments.
If you've recently won a competition, been awarded a grant or fellowship, published a paper, passed a qualification exam, or anything else you feel particularly good about, tell us in the form below. 
You could be featured in our next newsletter, blog, or Instagram post!