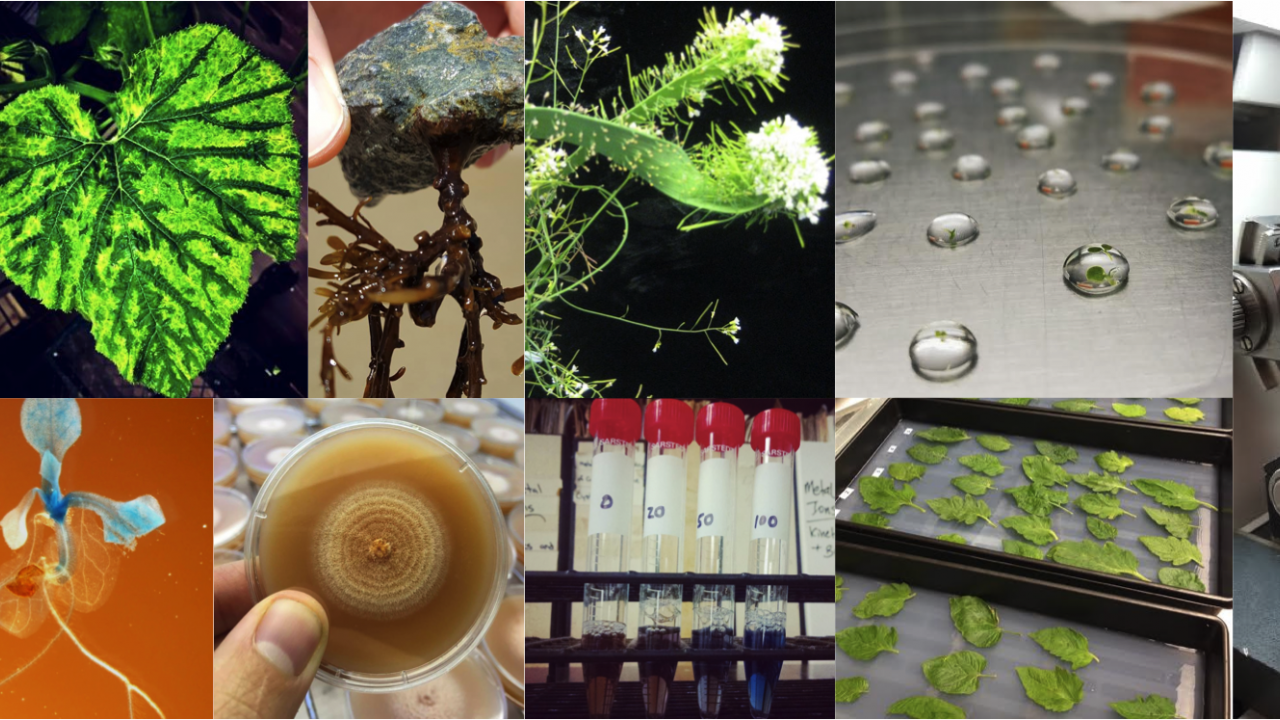 October Newsletter
The fall quarter has begun, and we're looking forward to all the great #scicomm activities ahead!
---
Fall Barbecue
Come enjoy free food & drink and learn more about how to get involved in science communication. RSVP to help us get a head count. (If you forget to RSVP, that's okay! You're still welcome to attend). Questions? Email davissciencesays@gmail.com
Thursday, October 10
5:30-8:00 PM
Slide Hill Park, Davis
---
Fall Quarter Book Club 
We are reading and discussing She Has Her Mother's Laugh: The Powers, Perversions, and Potential of Heredity by Carl Zimmer. Our next meeting will be on Wednesday, October 16 at 7 pm at the Davis Public Library.
---
Farmers Market Science Outreach
Saturday October 12
Saturday, October 12
Theme: Creepy Crawlies (with the Bohart Museum of Entomology)
We host a monthly table with science-themed activities. Interested in volunteering? Use this link to get on the list.
Email Mary mamadera@ucdavis.edu with questions, or if you want to learn more.
---
North Bay Science Discovery Day 
Saturday October 26
Science Says will run an outreach activity with the theme: What is DNA? Sign up below if you're interested in volunteering for this fun science outreach event. Questions? Email Mary.
---
Mark your calendars!
November 14  |  5:30-7:00 PM  |  Asmundson Hall 242 (Big Hanna Room) 
Science Says will be hosting a science communication workshop titled "Making a compromise with your inner academic: Communicating science to non-expert audiences" presented by Colin Murphy. We will be serving pizza. Register below to reserve your slices!
Recent blogs
Do you have something you want to write about? Email Sydney Wyatt.
Graduate School: The Things I Wish Were Common Knowledge
The Future of Food: SciSays Returns to the Davis Farmers Market
---
Local Events
If your group is hosting a scicomm-related event, let us know and we'll help promote it! Email us at davissciencesays@gmail.com
Policy & Popcorn: What a policy fellowship can do for you
Policy fellowships provide scientists and engineers with invaluable, front-row access to policymakers and the legislative process—critical to bridging the gap between scientific research and informed policy. This panel discussion will explore the unique opportunities that different policy fellowships provide, what to keep in mind during the application process, and how the fellowship experience can help shape scientific career paths.
Monday, October 7th
2:00-3:30 pm
1605 Tilia St.
World Food Day Festival
Join the UC Davis World Food Center for a festival celebrating World Food Day! The festival will feature food, drinks, and a showcase of exhibits. Science Says will have a booth on the Future of Food!
Wednesday, October 16th
4:00-6:00 pm
UC Davis International Center Multipurpose Room
Dialogues and Discourse in Science and Society: Science and the Social License
The UC Davis John Muir Institute of the Environment and World Food Center are teaming up to host Dialogues and Discourse in Science and Society: Science and the Social License, a dynamic conference that will use climate change policy and genetic engineering as case studies to investigate why public opinion diverges from scientific discovery and what we can do to bridge the innovation gap. The conference will feature remarks from UC President Janet Napolitano, Chancellor Gary May, and many key leaders in science, journalism, and policy.
Monday, November 4
UC Davis Conference Center
8am-4:30pm (reception to follow)
Conference Website: https://dialogues.ucdavis.edu
Registration Link: https://tiny.cc/davisdialogues 
Sac Science Distilled
Join us the 3rd Wednesday of every month at Streets Pub on the Sacramento Grid! 
Bright and engaging local scientists share research stories to inform and entertain.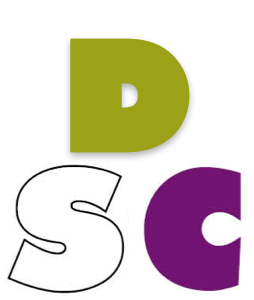 Davis Science Cafe
"Electron Guns, Radioactive Materials, and AI: The Modern Tools to Treat Cancer"
A conversation with Prof. Sonja Dietrich
Wednesday, Oct. 9
5:30 PM
G St. Wunderbar, Davis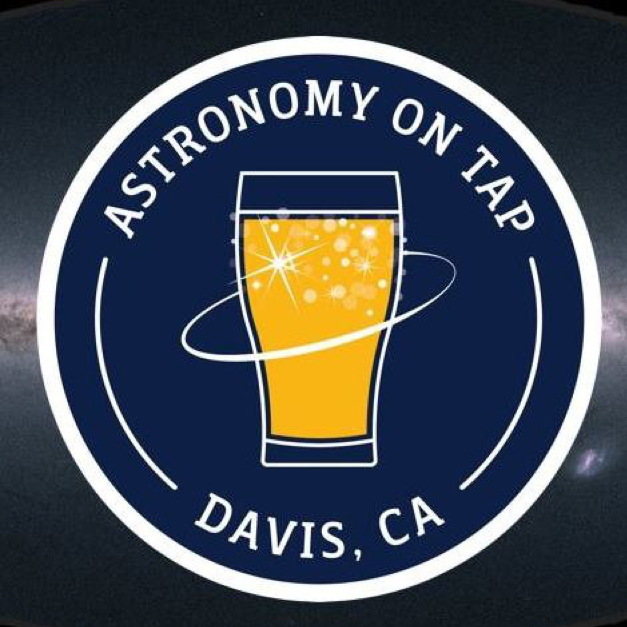 Astronomy on Tap
Short, fun astronomy talks at Sudwerk Brewing Co. in Davis, CA. Every third Thursday, join us for two talks about various astronomy and science topics, and a segment on Astronomy in the news. Prizes and giveaways available for trivia and raffle winners.
---
Other Opportunities
Know about a science communication opportunity? Email us at davissciencesays@gmail.com so we can promote it!
Fellowship Opportunity
AAAS Mass Media Fellowship: This 10-week summer program places science, engineering, and mathematics students at media organizations nationwide. Fellows use their academic training as they research, write, and report today's headlines, sharpening their abilities to communicate complex scientific issues to the public.
Deadline to apply: January 1, 2020 Learn more and apply
Fellowship Opportunity
The Carnegie Museum of Natural History Anthropocene Scientific Section seeks a SCIENCE COMMUNICATION FELLOW to join a research-practice project establishing a new learning network in Western Pennsylvania that connects educators, scientists, and community leaders with the goal of increasing regional capacity to use scientific information and community knowledge to inform transdisciplinary problem-solving on civic issues.
This is a Full-Time Position with benefits, made possible for a 36-month long period through a grant from the National Science Foundation. The start date is tentatively scheduled for mid/late November 2019 (or sooner).
Applications due Oct. 25 Learn More and Apply
Workshop opportunity
Helping Science Inform Policy: Tools for Engaging State-Level Leaders.
How can scientists engage and advise legislative lawmakers in Sacramento? Join Ben Young Landis and friends for a new interactive workshop!
October 11, 2019
4:00-7:00 PM 
Capsity Coworking, Sacramento Learn More and Register
Fellowship opportunity
$70K IIFH Innovator Fellowship – Food/Ag/Tech Startup Experience
Exciting fellowship opportunities with The March Fund in Hong Kong or FoodShot Global in New York for UC Davis postdoctoral fellows and PhD students in their last 1-2 years of study to learn about the process of landscaping and vetting startups in food and agriculture during 2019-2020. FELLOWSHIP FUNDING: $70K includes salary, tuition, travel, and research expenses from the Innovation Institute for Food & Health.
APPLICATIONS DUE: October 23, 2019.