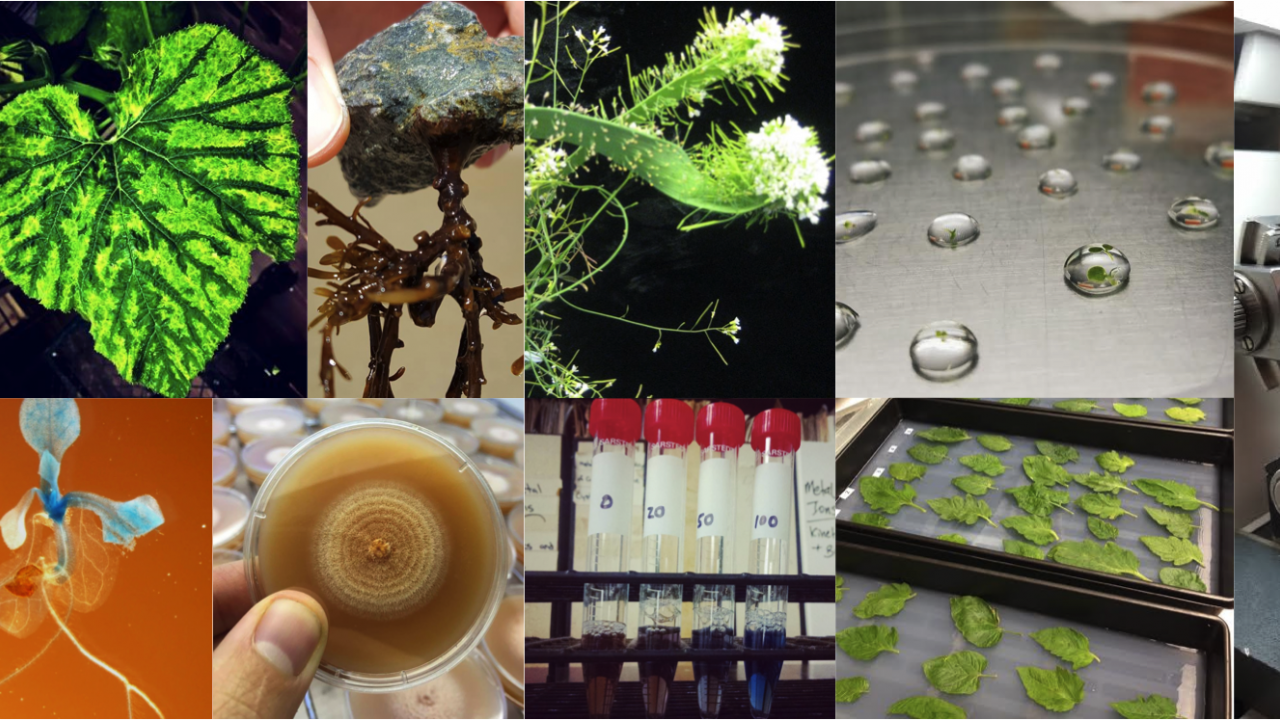 Mark your calendars!

Join us for our February general meeting for an insider's look at science writing as a career. Greg Watry is an accomplished science writer with UC Davis and will share his tips and tricks for success.
---
Weren't able to make it to the January meeting?
Still curious how the government affected research at the university?
We've got you covered!
Check out the latest blog post summarizing our discussion with our guests.
---
Last chance to contribute to the grad school experience blog post!
What should earlier stage grad students know as they progress? All years welcome to submit their experiences.
All entries will be fully posted in a group journal-style format. If you would like to remain anonymous, omit your lab and use an initial for your name.  
Ask yourself any of the following about your last 6-8 months:
What do you wish you had known?
What surprised you most?
What advice would you give yourself a year ago?
What was the most helpful thing someone told you about this time?
Are you where you expected to be?
---
Got something worth bragging about?
In an effort to strengthen our scicomm community, we like to update ourselves from time to time on what our members are doing and their accomplishments.
If you've recently won a competition, been awarded a grant or fellowship, published a paper, passed a qualification exam, or anything else you feel particularly good about, tell us in the form below. 
You could be featured in our next newsletter, blog, or Instagram post!
---
Have you heard about Science Talk?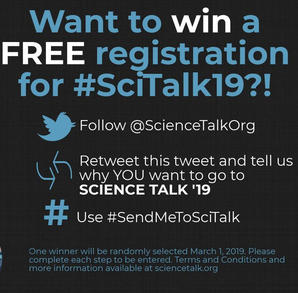 It's a science communication conference held in Portland, Oregon every April that brings together MANY science communicators for discussions, workshops, showcases, best practices, and evidence-based scicomm. Great place to get inspired and learn how to integrate scicomm into your grad school experience. Check out their website below for more information.
Interested in attending?
1. Let us pay your way! Email Hanna: hcbartram@ucdavis.edu with a paragraph describing how you think attending SciTalk will help further your professional goals. We'll sponsor 1 interested student!
2. SciTalk 2019 is holding a Twitter campaign for free registration! Tweet at them! Follow instructions here.
---
LOCAL EVENTS!
(in order of occurrence)
If your group is hosting a scicomm related event, let us know and we'll help promote it! Email us at ucdavisspcg@gmail.com
Astronomy on Tap
Next installment: Thursday Feb. 21st, 6pm at Sudwerks!
Hear about aviation catastrophes from Chris Pribilo and archaeology in space from Keshawn Ivory.
All ages welcome!
Sacramento's Science Distilled
3rd Wednesday of every month at Streets Pub on the Sacramento Grid! 
Bright and engaging local scientists share research stories to inform and entertain.
Free to the public, 21+
Animal Rights Discussion
Check out the Bioethics Club event here.
CCST Applications Due Feb. 28th!
Interested in science and policy? This is the perfect opportunity for you.
This year long fellowship is a fantastic way to get hands-on experience working with policymakers on crafting future legislation backed by science. Imagine that. 
Applications are due soon though! (Feb. 28th) 
Also, we have TWO SciSays alums who are current fellows. Let us know if you'd like to connect!
Translating Your Science
A public event discussing science communication with experts in the field.
---
Jobs and Internships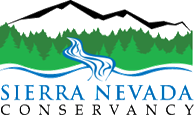 The Sierra Nevada Conservancy is seeking a Communications and Outreach Writer to synthesize and translate complex science and policy information into easy to understand messages in addition to preparing materials to influence policy and increase awareness and understanding of the Sierra Nevada Region.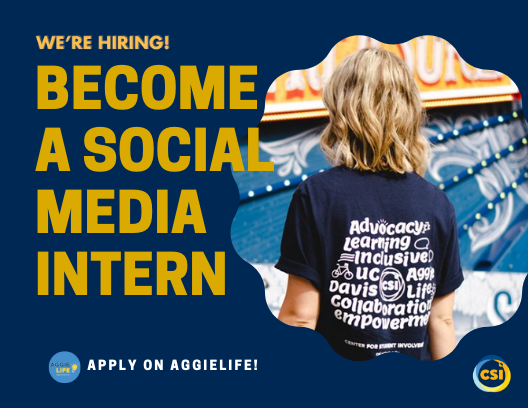 The Center for Student Involvement is hiring Social media Interns for the Spring quarter and 2019-2020 school year!