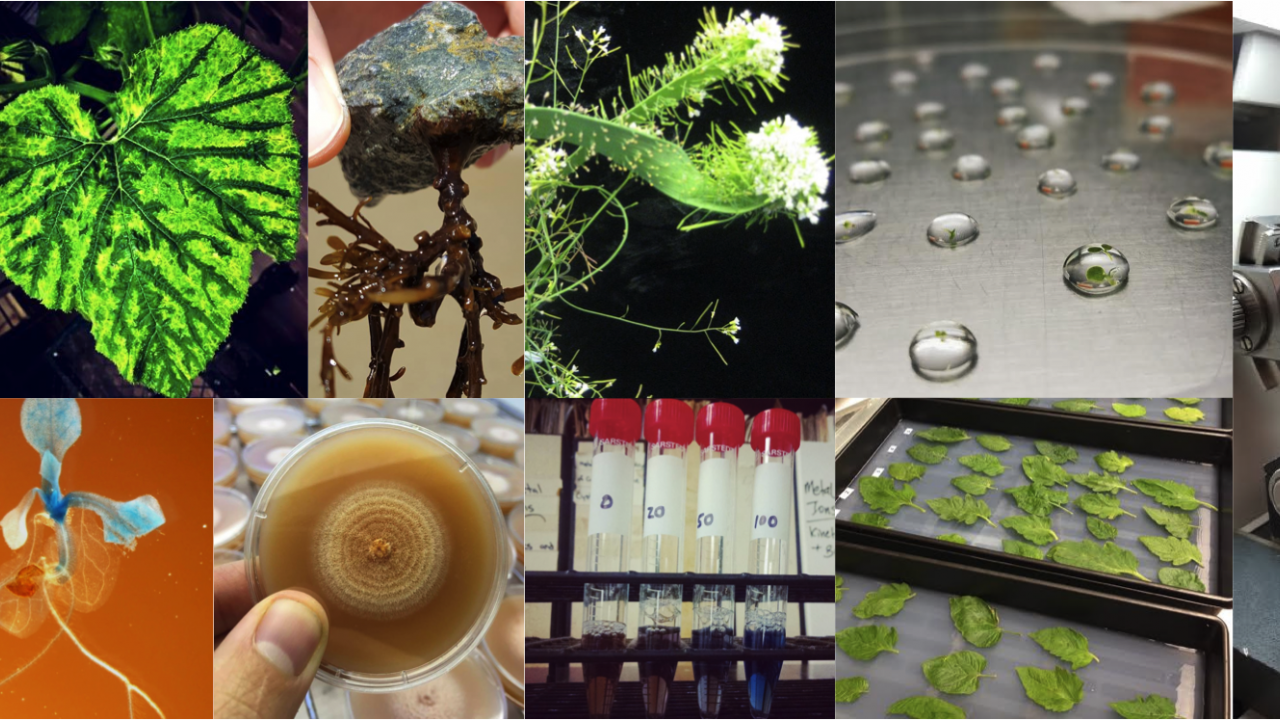 March Newsletter
We've got a lot in store for this spring! Please share widely with your networks.
---
Science Storytelling Workshop
Struggling to explain your research or give a smooth research presentation? Join us for a hands-on workshop using storytelling techniques to guide how you explain your work. Perfect for your next interview, lab meeting, poster session, or our spring event, Posters in the Park! Not required, but if possible, have an elevator pitch or presentation in mind to practice the tools on.
Thursday, March 12
5:15-7:30 pm
Asmundson Hall 242
Questions? Email Mary Madera
---
Picnic Day Volunteers Needed!
We're looking for Picnic Day volunteers for our booth at the Children's Discovery Fair on April 18th. We'll be teaching kids about DNA by doing strawberry DNA extractions, and offering fun science-themed face painting. We need volunteers for 2-hour shifts. If you are interested, please fill out the form by MARCH 5th!
---
Book Club
Starting Wednesday, March 4
7:00 pm
Full schedule on website
Our spring book club is here! We'll be reading The War On Science by Shawn Otto. Please join us in discussions this quarter on select days at the Mary L. Stephens-Davis Branch Library at 7:00 pm. All are welcome! Come even if you haven't had a chance to read. 
---
Posters in the Park
Our major event this year will be our first ever "Posters in the Park" held in June in downtown Davis.
At Posters in the Park, we will engage both the public and UC Davis researchers with community friendly science posters in a public setting. The goal is twofold - showcase the various research projects on campus for the public and encourage researchers to practice effective science communication with people outside of their fields.
Leading up to this event, Science Says will host workshops on storytelling, jargon-free science communication, and effective poster-making strategies. We hope to see you at any and all of these workshops, and look forward to seeing your posters! More details coming soon.
---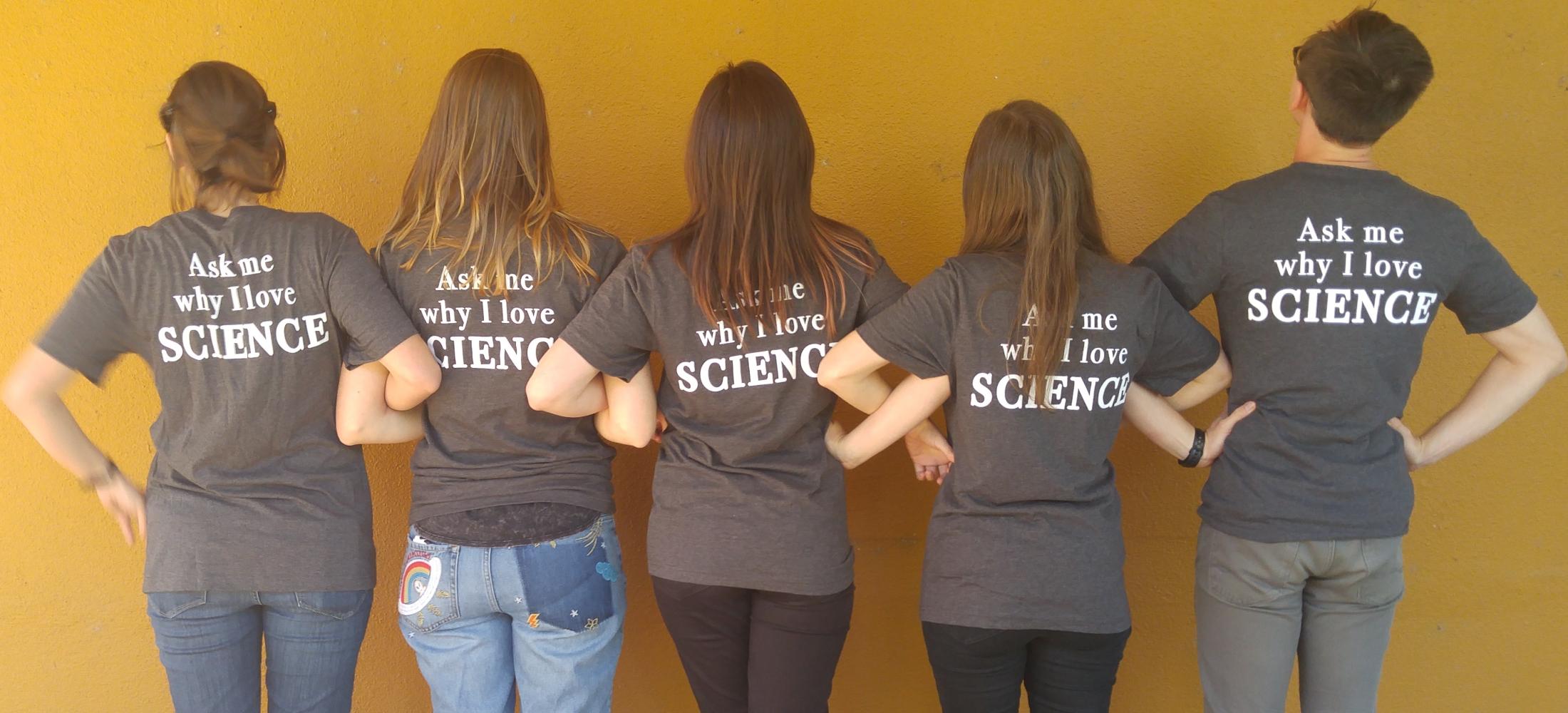 T-Shirt and Pins for Sale
Interested in buying one of our cool T-shirts or pins? T-shirts cost just $15 if you're on our email list, and pins cost $5. Venmo and cash accepted. 
Contact hcbartram@ucdavis.edu
Delivery available if you're on the main campus of UC Davis.
---
Recent blogs
Do you have something you want to write about? Email Sydney Wyatt.
Stem Cell Therapy: The Future of Healthcare?
In recent years, stem cell therapy has garnered a significant amount of attention. Are stem cell based-therapies for regenerative medicine the answer to an aging and ailing population? 
Nasal Sprays Aren't Just for Allergies
Flu season can be stressful, especially if you're afraid of needles. But what if you could receive your flu shot as a nasal spray instead? Research shows this noninvasive, intranasal delivery method may be possible in the near future but there are difficulties.
---
Volunteer Needed
An elementary school in Woodland has reached out to us about their Family Science Night. Science Says is looking for someone to lead a  hands-on activity that would be engaging for K-6th grade students to help them get excited about science. The event is scheduled for Friday, May 22nd from 5:30-7:30pm at Zamora Elementary School in Woodland.  Email Hanna hcbartram@ucdavis.edu if you're interested in helping plan. The Science Says team can support you with planning, supplies, and volunteers.
Farmers Market Science Outreach
We host a monthly table with science-themed activities. We're on hiatus until spring, but if you're interested in volunteering Use this link to get on the list.
Email Mary mamadera@ucdavis.edu with questions, or if you want to learn more.
---
Local Events
If your group is hosting a scicomm-related event, let us know and we'll help promote it! Email us at davissciencesays@gmail.com
Sac Science Distilled
On hiatus
Returning in April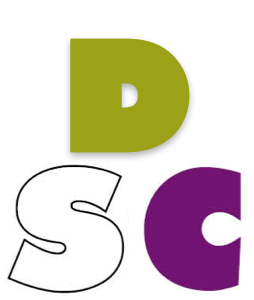 Davis Science Cafe
Wednesday, March 11th
5:30 pm
G St. Wunderbar, Davis
"Eat your microbes! Fermented foods, probiotics & gut health"
A conversation with Professor Maria Marco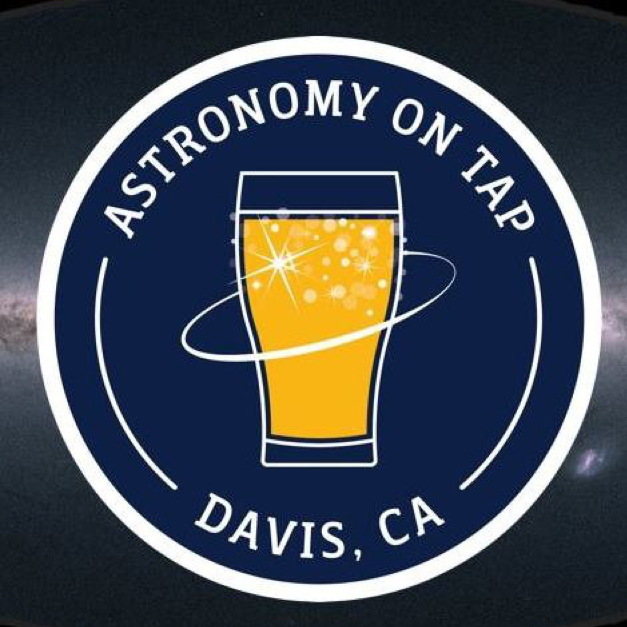 Astronomy on Tap
March 19
6:00-8:00pm
Short, fun astronomy talks at Sudwerk Brewing Co. in Davis, CA. Every third Thursday, join us for two talks about various astronomy and science topics, and a segment on Astronomy in the news. Prizes and giveaways available for trivia and raffle winners.
---
Other Opportunities
Know about a science communication opportunity? Email us at davissciencesays@gmail.com so we can promote it!

Become a CapSciComm Member!
Capital Science Communicators (CapSciComm) connects science communicators across California's Capital Region (Sacramento, Davis, and beyond) with resources and networks for professional development. As a social and professional network, CapSciComm seeks to connect professionals and students in journalism, public relations, creative, policy, public science, and research. This association encourages the exchange of ideas and opportunities across all fields that intersect with the need and practice of science communication.
Become a member today — help grow our local scicomm community! Dues are just $5 for students, and $10 for professionals.
Volunteer Opportunity with Sierra Nevada Journeys
Sierra Nevada Journeys delivers science-based education programs to develop critical thinking skills and inspire natural resource stewardship. They are looking for volunteers for their Family STEM Nights. Family STEM Nights are 90-minute events held at local elementary schools on Tuesday and Wednesday evenings. In this flexible position, you can volunteer for the dates that suit your schedule as frequently as you choose. During these events, you'll facilitate an engaging STEM station for students and their families. Again, no teaching experience is required. Individuals or groups are welcome to volunteer.
Contact: Katie Gibbons, Family STEM Night Coordinator, katie@sierranevadajourneys.org