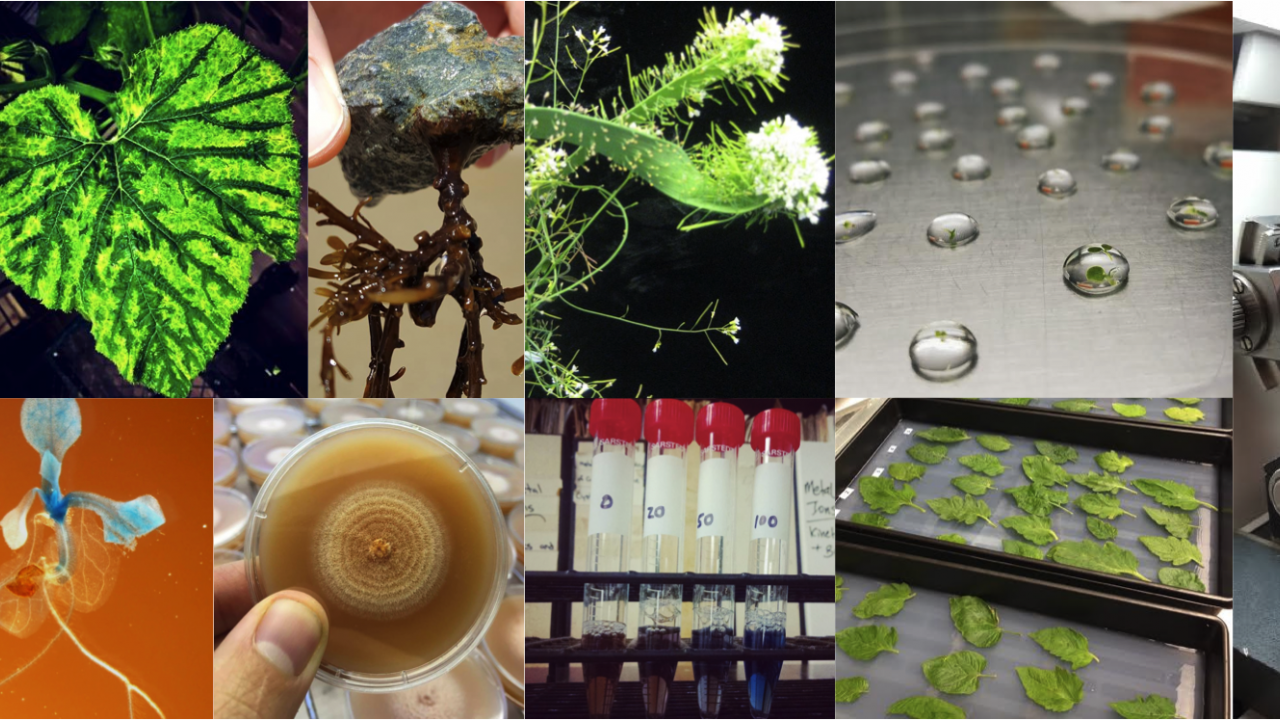 November Newsletter
Take a look at what's happening in November, and share widely with your networks!
---
Science Communication Workshop
Science Says will be hosting a science communication workshop titled "Making a compromise with your inner academic: Communicating science to non-expert audiences" presented by Colin Murphy. We will be serving pizza. Register below to reserve your slices! Questions? Email davissciencesays@gmail.com
Thursday, November 14
5:30-7:00 PM
Asmundson Hall 242
---
Volunteer to help with Sacramento's Science Distilled
Science Says is looking for someone to help coordinate Sac Science Distilled. This is a really fun monthly public event to inspire scientific curiosity. Bright and engaging local scientists share research stories to inform and entertain. Interested in helping plan and organize these events? Email Nikki Soltis ne.soltis@gmail.com
---
Fall Quarter Book Club 
We are reading and discussing She Has Her Mother's Laugh: The Powers, Perversions, and Potential of Heredity by Carl Zimmer. Our next meeting will be on Wednesday, November 13 at 7 pm at the Davis Public Library.
---
Farmers Market Science Outreach
Saturday, November 23
Theme: Food Security
We host a monthly table with science-themed activities. Interested in volunteering? Use this link to get on the list.
Email Mary mamadera@ucdavis.edu with questions, or if you want to learn more.
---
Event Update: North Bay Science Discovery Day 
Saturday October 26
Unfortunately, this event was cancelled at the last minute due to evacuations from the Kincade Fire. We look forward to next year's event, and are thinking of everyone affected by the fire.
---
Mark your calendars!
Alumni Panel and Holiday Party
December 5, 5:30-7pm 
Location TBD
---
Recent blogs
Do you have something you want to write about? Email Sydney Wyatt.
Diversity in Healthcare: Necessary Changes for Better Medicine
Dialogues and Discourse Conference Preview
---
Local Events
If your group is hosting a scicomm-related event, let us know and we'll help promote it! Email us at davissciencesays@gmail.com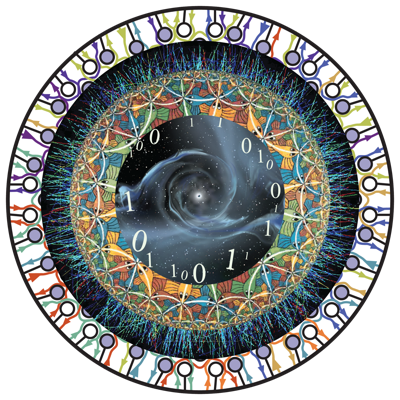 QMAP Q&A
Do you like asking big questions? Have you ever wondered about black holes, the beginning of the universe, or our current understanding of quantum mechanics? Come discuss these and many other fascinating topics with UC Davis faculty and other world-class researchers in the Center for Quantum Mathematics and Physics (QMAP). The Physics Club at UC Davis is hosting our second QMAP Q&A on Friday November 8 at 5:00PM in Physics Bulding Rm. 185. This will be an informal setting in which members of QMAP will be available for mingling, questions, and open-ended discussion. Light refreshments will be provided. Want to learn more about QMAP and the Physics Club? See their website here! QMAP Physics Club

Dialogues and Discourse in Science and Society: Science and the Social License
The UC Davis John Muir Institute of the Environment and World Food Center are teaming up to host Dialogues and Discourse in Science and Society: Science and the Social License, a dynamic conference that will use climate change policy and genetic engineering as case studies to investigate why public opinion diverges from scientific discovery and what we can do to bridge the innovation gap. The conference will feature remarks from UC President Janet Napolitano, Chancellor Gary May, and many key leaders in science, journalism, and policy.
Monday, November 4
UC Davis Conference Center
8am-4:30pm (reception to follow)
Conference Website: https://dialogues.ucdavis.edu
Registration Link: https://tiny.cc/davisdialogues 
Sac Science Distilled
Join us the 3rd Wednesday of every month at Streets Pub on the Sacramento Grid! 
Bright and engaging local scientists share research stories to inform and entertain.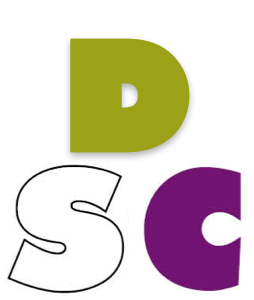 Davis Science Cafe
Science Café is a casual event in which scientists engage the general public to discuss their research, current events, or any aspect of science. Hosted on the second Wednesday of each month at G St. Wunderbar, Davis.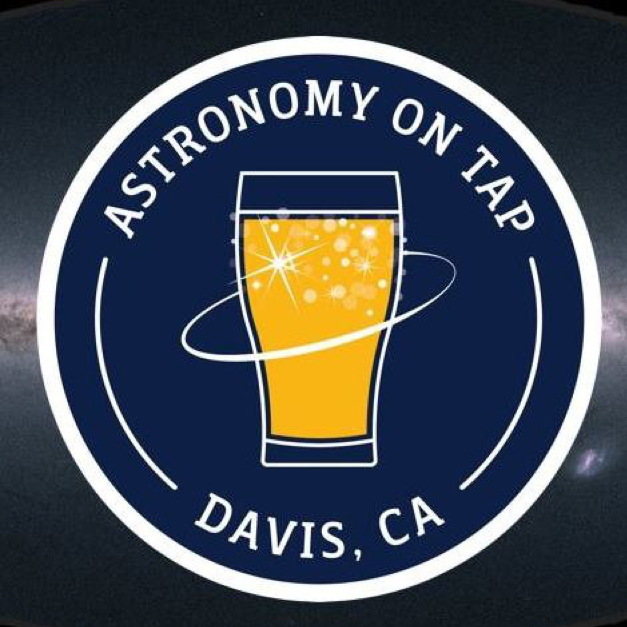 Astronomy on Tap
Short, fun astronomy talks at Sudwerk Brewing Co. in Davis, CA. Every third Thursday, join us for two talks about various astronomy and science topics, and a segment on Astronomy in the news. Prizes and giveaways available for trivia and raffle winners.
---
Other Opportunities
Know about a science communication opportunity? Email us at davissciencesays@gmail.com so we can promote it!
Fellowship Opportunity
AAAS Mass Media Fellowship: This 10-week summer program places science, engineering, and mathematics students at media organizations nationwide. Fellows use their academic training as they research, write, and report today's headlines, sharpening their abilities to communicate complex scientific issues to the public.
Deadline to apply: January 1, 2020 Learn more and apply
Travel Grant Opportunity
The National Association of Science Writers (NASW) is sponsoring several exciting programs for student journalists during the AAAS meeting, being held next in Seattle, Feb. 13-16, 2020. Opportunities include travel grants, a mentoring program, and an internship fair.