Graduate Injuries: Sydney Wyatt
Reposted with permission from Mary Madera. This was originally posted to the Plantae Student Space Network for the Graduate Perspectives Collection. See original post here.
Many people believe that everything happens for a reason, myself included. However it was VERY hard to understand the reason behind breaking my ankle.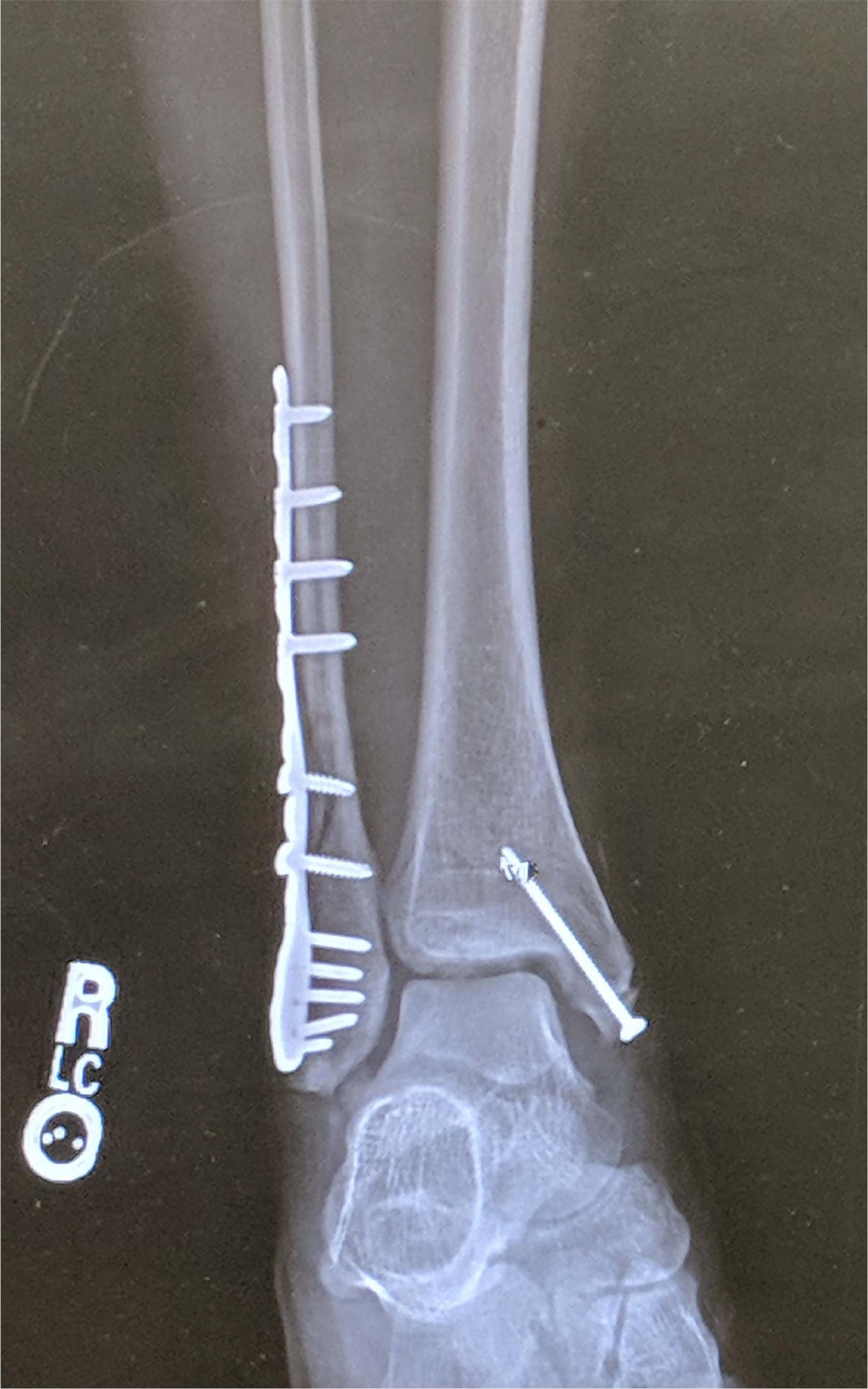 Despite having been a dancer for many years, I'm clumsy. On a fateful March Friday, my clumsiness resulted in a severe sprain and a broken ankle. How did I manage such a feat? I tripped off a sidewalk.
 Thankfully my friend was with me and was able to run the dogs back home as I took the express route to the emergency room via ambulance. By the time the pain killers kicked in, I was already thinking about how this was going to impact a days-long experiment I started earlier. At my request, my friend helped me inform my PI of my injury before contacting my parents. I was deeply concerned that this experience would negatively impact my friend's qualifying exam on Tuesday. (She said it was a great distraction from studying.) Even after I relocated to live with my parents, I was coordinating with the lab technician and PI on finishing the experiment.
What is it about graduate life that makes our priorities so skewed?
Perhaps the universe needed to teach me to rebalance those priorities. While on medical leave, I attempted to establish self-care practices. And no, "Netflix and chill" doesn't necessarily count as self-care. I struggled with a deep depression during my two months away, and establishing these practices was vital. I picked up digital painting again, and finished a craft project. I enjoyed playing games with my partner after he made a 4-hour drive just to see me for a few days. The backyard was beautiful and when I was finally able to, I enjoyed reading and drinking coffee outside in the mornings.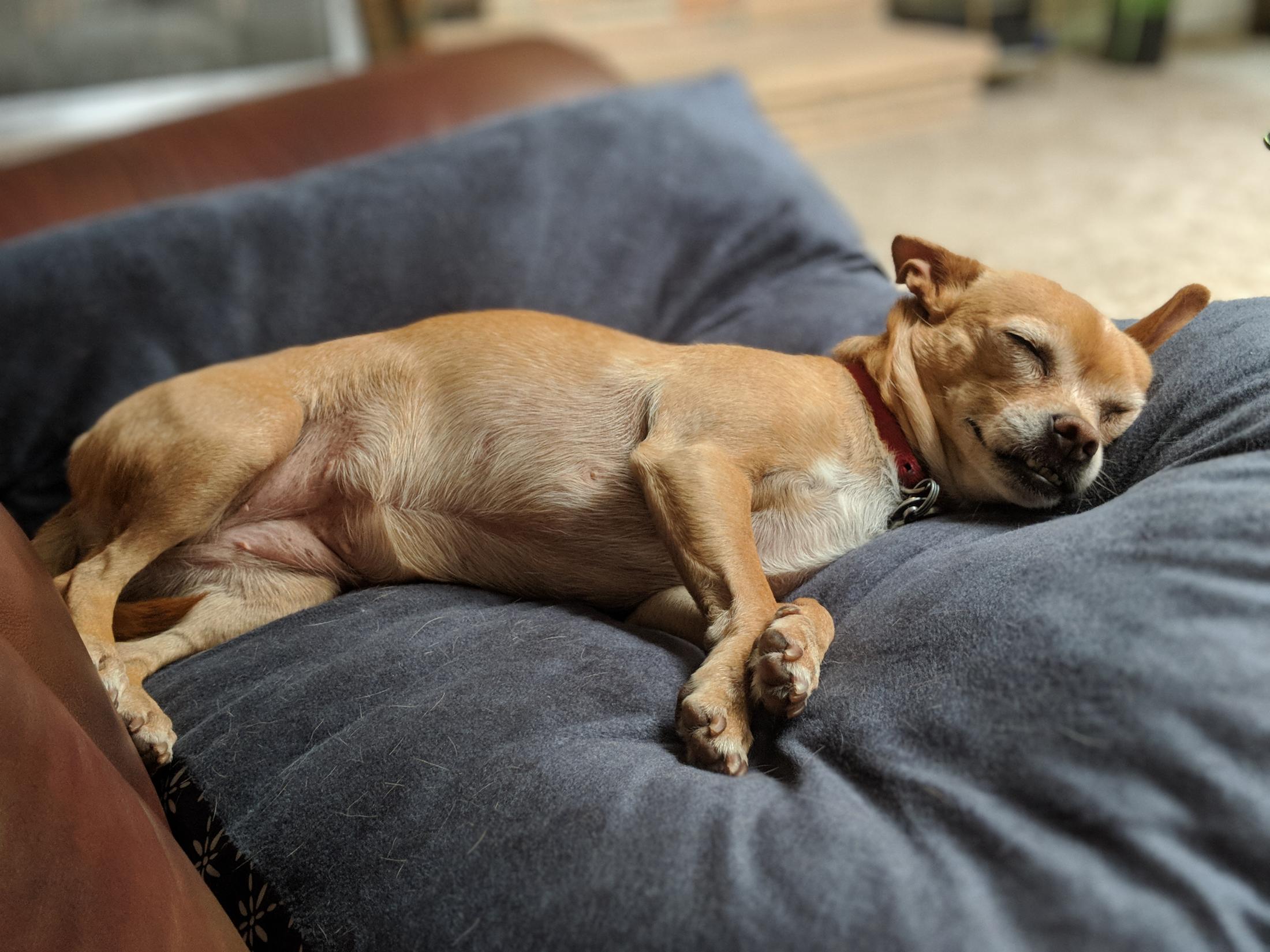 When I returned to Davis and the lab, I was immediately hit by a wall of stress. My project needed to pivot ASAP for a grant renewal. Not to mention I was starting physical therapy and trying my best to hobble around my bench. I owe my lab mates lots of coffee for their help carrying reagents, walking to another building to image agarose gels, and handling heavy tanks of zebrafish.
I did learn my lesson to keep myself balanced, literally and figuratively. I could have let my anxiety skyrocket with the stress of returning to lab and living on my own. Maintaining my self-care has made me more productive than I've ever been. I'm grateful for my peers' sympathy and support, and I've not hesitated to support others with their own struggles.
---
Author: Sydney Wyatt is a PhD student at the University of California in Davis.  For more content from the UC Davis science communication group "Science Says", follow us on Twitter @SciSays.
Primary Category