Sharing Your #SciComm Story Through Social Media
The singer, arms outstretched, hit the crescendo to the cheers and applause of the audience. No, this wasn't the latest performance of Hamilton. It was the opening act of Social Media Marketing World, a 3-day conference for social media marketers and influencers. People from all over the world streamed into the convention center in San Diego to learn about how to sell their business and themselves in the ever-changing digital landscape. I was lucky enough to score an All-Access pass and I wanted to share my four key takeaways with you.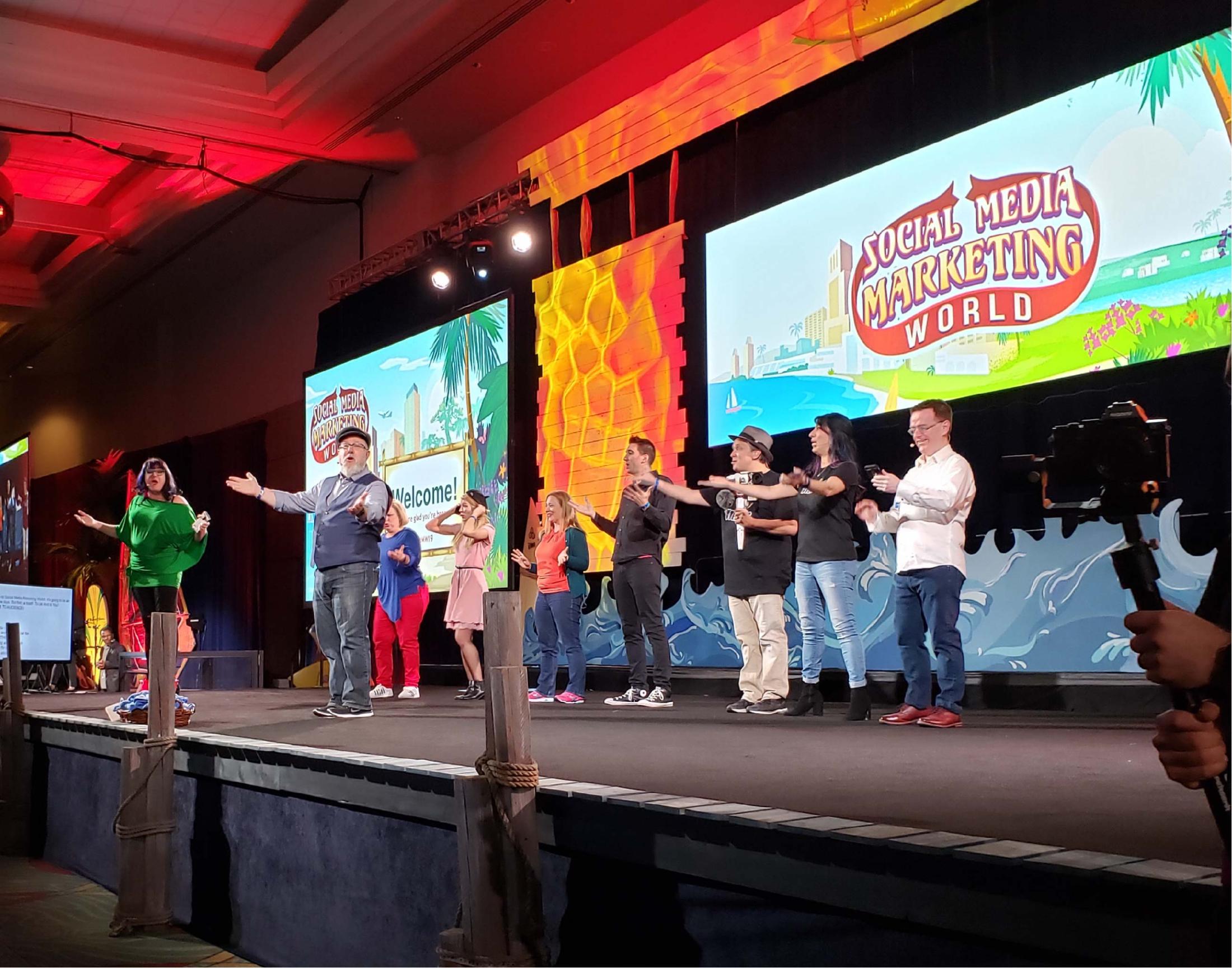 Branding: Be authentic and consistent
Marketing is all about opening a relationship. The same can be said for science communication. In a way, you are marketing yourself and your research to others. People love clarity and consistency. They want to be able to identify your content through the slog that comes across their screens every day. In order to do that, you should develop a brand that is authentic to your voice and who you are. This means deciding on a color scheme, font, filter, and overall style. Are you modern, funky, bright, pastel? If nothing stands out to you, take a look at pages your audience likes or pages you follow and adopt your own version of that. Once you have the details decided, load a few templates and pictures into DropBox or Google Drive so you can create content on the go.
Apps, Tips, and Tricks: Try Unfold (app) for sophisticated story templates. Use Over (app) to create eye-catching posts.
Storytelling: What makes you unique?
In order to better connect with the community you aim to reach, you need to create a picture in their mind to evoke an emotion, which will lead to a memory. The best way to do this is to clue into your own story. How do you make meaning out of what it means to be human? How does your research affect the local or global community? What special problem are you focusing on that could have an impact on our world?
How do you key into your story? First you have to find your ABT: And, But, Therefore. This is similar to the typical story format of set-up, problem, and resolution. Find your niche and keep your story clear and to the point. Check out the fictional example below.
First you create a statement.

"I research the nutritional value of rice."

AND – create the context for its importance.

"Specifically, I am developing rice that biosynthesizes beta-carotene to combat vitamin A deficiency, a serious global health problem."

BUT – bring in the conflict.

"My work is considered controversial because I use genetic engineering to develop the plants."

THEREFORE – resolve the issue.

"I partner with international organizations to speak with local governments and farmers, sharing information about this rice and seeking support for its acceptance."
Apps, Tips, and Tricks: Check out Dr. Randy Olson (scientist turned filmmaker) and Park Howell (advertiser turned consultant) for tips on how to identify your story and effectively communicate it.
Audience: Connect where they are
People live on digital islands of their own interest. They talk to their friends and family on those islands and usually don't venture out to explore other territories. That means that you have to reach them where they are. The best way to do that is through engagement. Keep in mind that this may mean reaching smaller numbers on a more intimate scale. You won't have those sexy analytics ("My tweet got 1000 likes!") to fall back on, but you will have more meaningful connections.
Apps, Tips, and Tricks: If you are on Twitter, comment on breaking news or connect with a few influencers in your field. If you are on Instagram, check out what your audience likes or popular hashtags.
Video: Keep it short, go live
What is the one thing that slows your scroll? Video of a cute puppy! While your research may not be as adorable as a puppy, there is something unique about it, and you, that will get people to stop and pay attention. And the best way to do this is through video. Venturing into video can be scary, but just like any good experiment, preparation is the key.
Find a location where you feel safe

Write and practice your intro, main content, and outro

If using your phone, put it on airplane mode so you won't get interrupted with notifications

Edit minimally – aim for deleting mistakes, distractions, and dead air. Then let it go!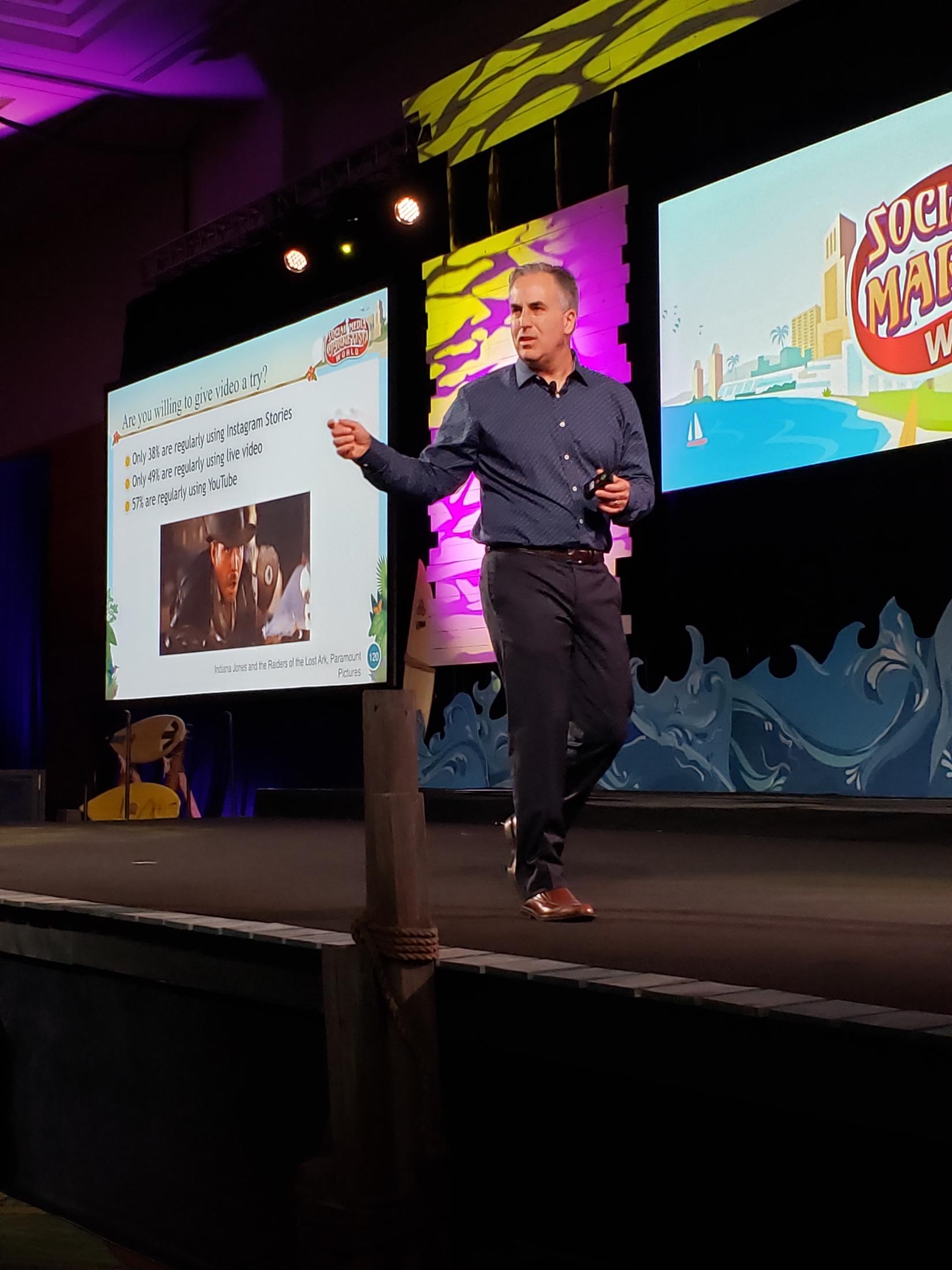 Live video is much the same way. Around 60 percent of live video is less than 10 minutes. It features custom information for your audience. This could be your latest experiment, outreach activity, or a day-in-the-life. And it concludes with a call to action, which could be as simple as following you on Twitter or Instagram or as complex as joining the March for Science. Don't worry about looking perfect or speaking like you have had years of elocution lessons. Just be yourself, interact with your audience, and have fun!

Apps, Tips, and Tricks: LifeLapse (app) is a great way to create stop motion video. 
One last thing to remember
Social media is community building. Science communication done well is done through reaching out, holding real conversations, and establishing connections. Getting started is easier than you think and the tips and tools above can help.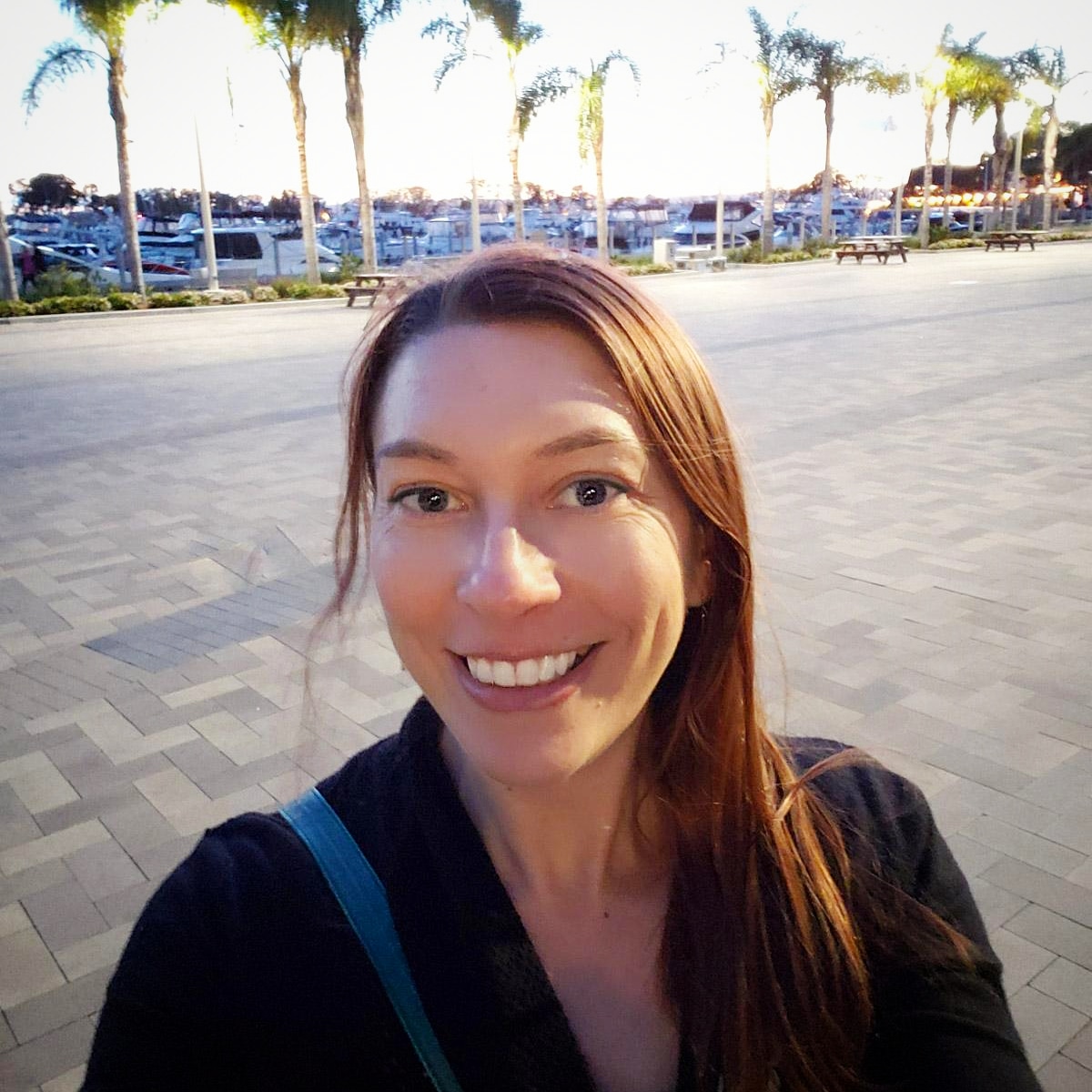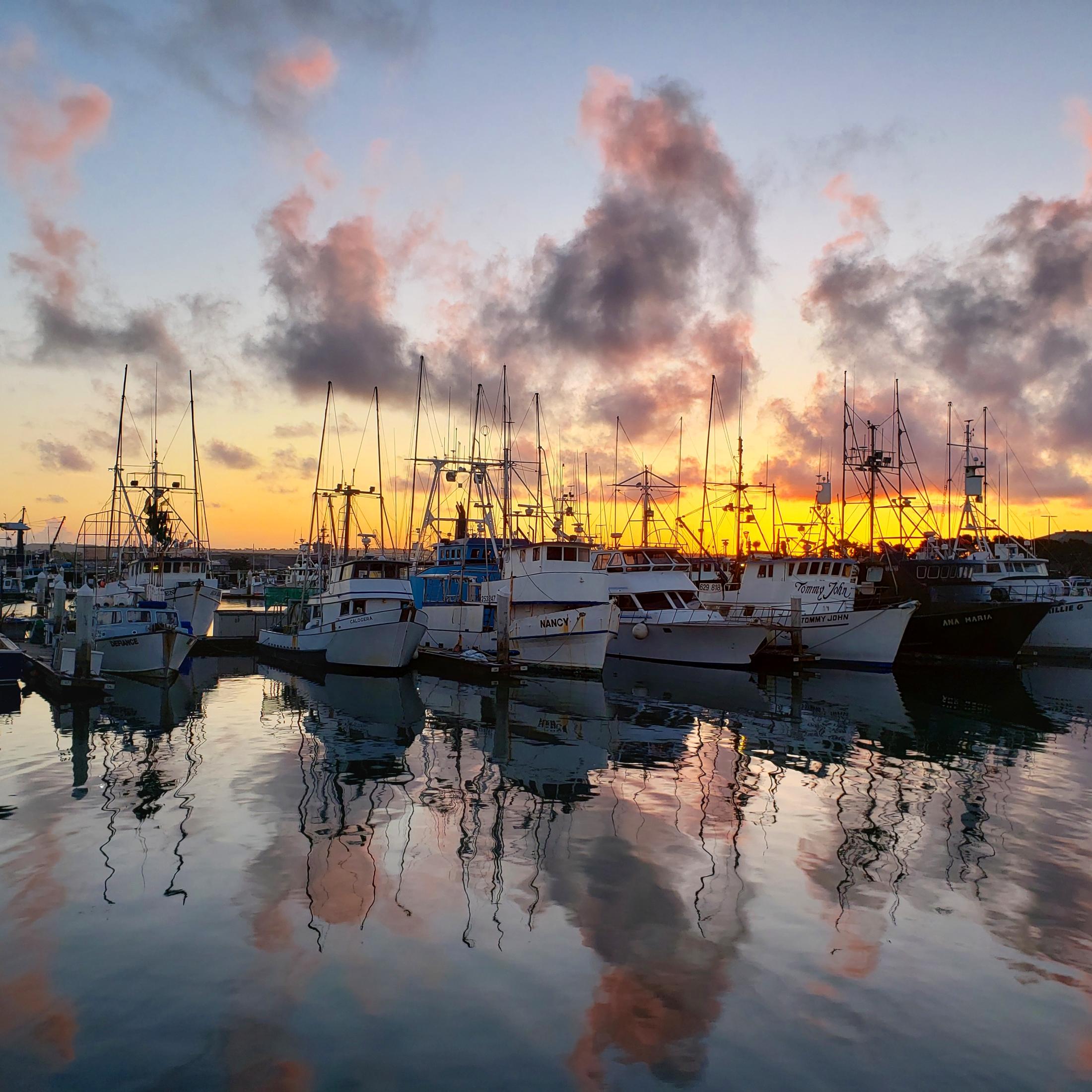 ---
Shannon Albers is a Social Media Contributor for CalPERS. She would love to hear your thoughts on Twitter at @snalbers. For more on Social Media Marketing World 2019, check out the hashtag #SMMW19.
Primary Category
Tags